IC'Alps is an adventure launched by a handful of enthusiasts of the semiconductor industry, eager to facilitate access to nanotechnologies to the greatest possible number of end-customers while offering them the best and highest level of expertise.
Career opportunities
As an innovative and rapidly growing company, IC'Alps is always looking for new talent. Join our experimented team to share a meaningful experience and build with us chips for a connected future.
Submit your resume
At IC'Alps, we are driven by the idea of ​​bringing ASIC innovation for the development of medical devices that facilitate or improve people's lives thanks to miniaturized, secured and less consuming electronics. We also want to share these same technologies and expertise to other sectors such as Industry 4.0, IoT or transport, to support the rapid evolution of our connected world.
Our management team is very proud of the fact that one of IC'Alps' core values and strenght are its people. Our employees give IC'Alps an exceptional added business value. So our management team has made strong choices both in terms of organization and material investments (offices, software and infrastructure) by placing employee satisfaction, well-being and involvement at the center, so that they can thrive and feel committed to each and every project.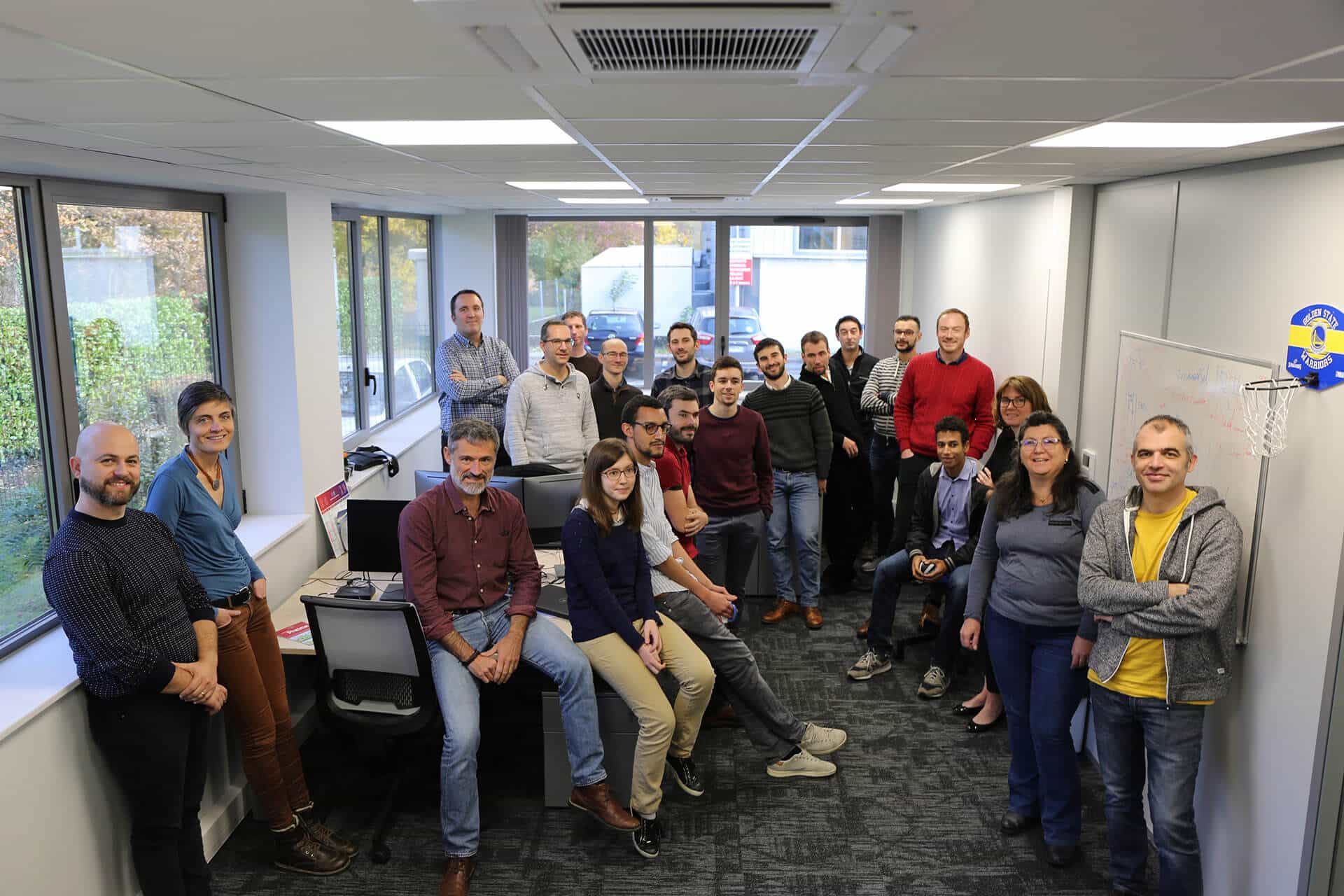 IC'Alps, where multigenerational skills, creativity and experience meet
The younger generation brings their enthusiasm, new ideas and newly acquired skills to every projects while benefiting from the experienced coaching of experts, who in turn through this exchange contribute to the success of the team by bringing in their highly specific skills, while expanding their area of influence and mastering the stakes of their projects.
We are also committed to training young people through the integration of work-study students, trainees or PhD students. We believe in sharing our knowledge.
Our team is the beating heart of IC'Alps
For us it's a day-to-day reality with:
an organization chart in a shape of a circle around the team
regular formal / informal meetings
discussion spaces
offices for 5-6 people max
rooms designed for well-being and sharing with a rest room, a large terrace, two kitchen areas…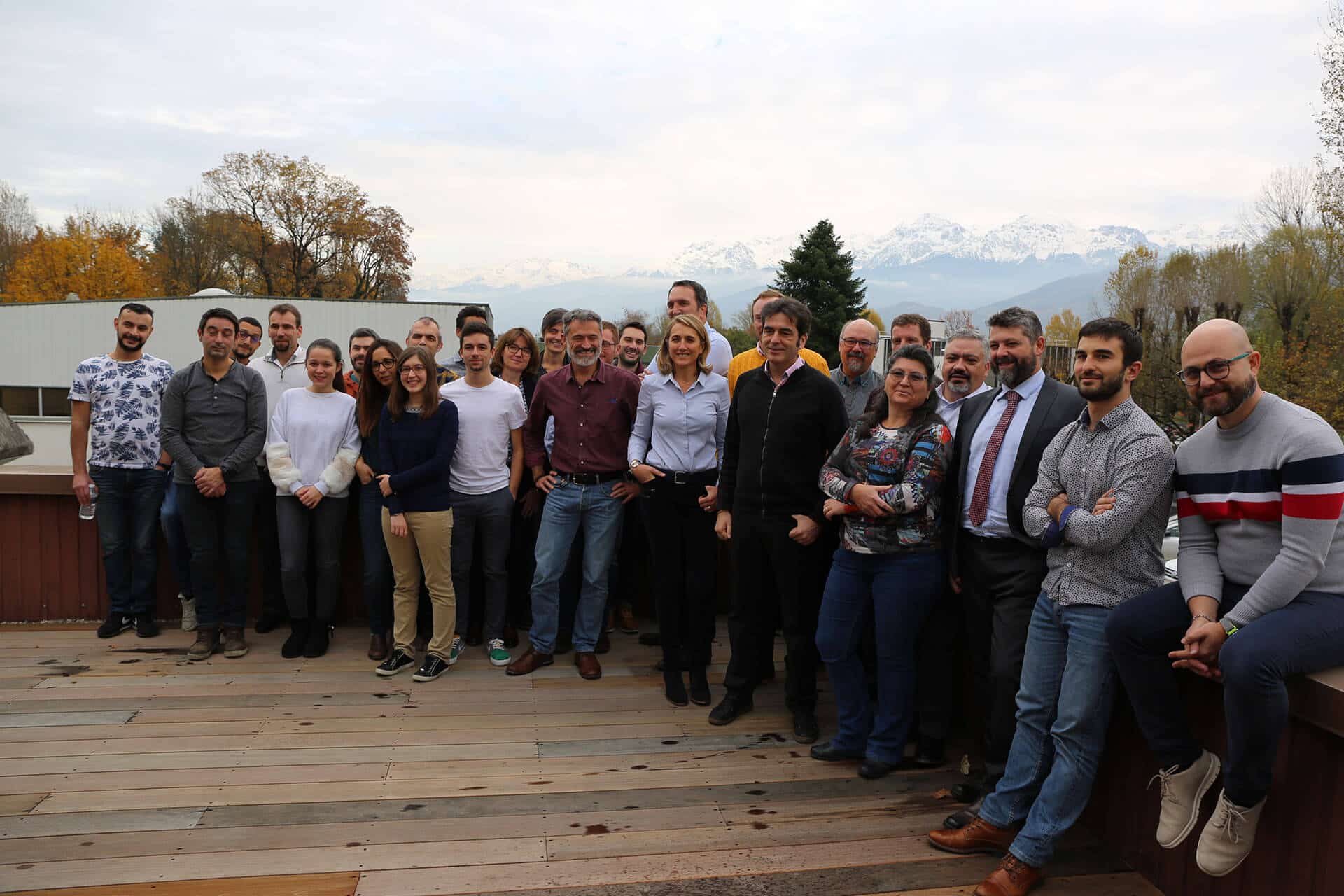 IC'theAlps from my office!
IC'Alps is ideally located closed to downtown Grenoble, at the heart of the French silicon valley, elected several times as the best place to stay in France to find a job and for housing, with one of the major French University and with several research centers.
IC'Alps is also a human adventure…
A multicultural team with a lot of solidarity and enthusiasm to celebrate any event!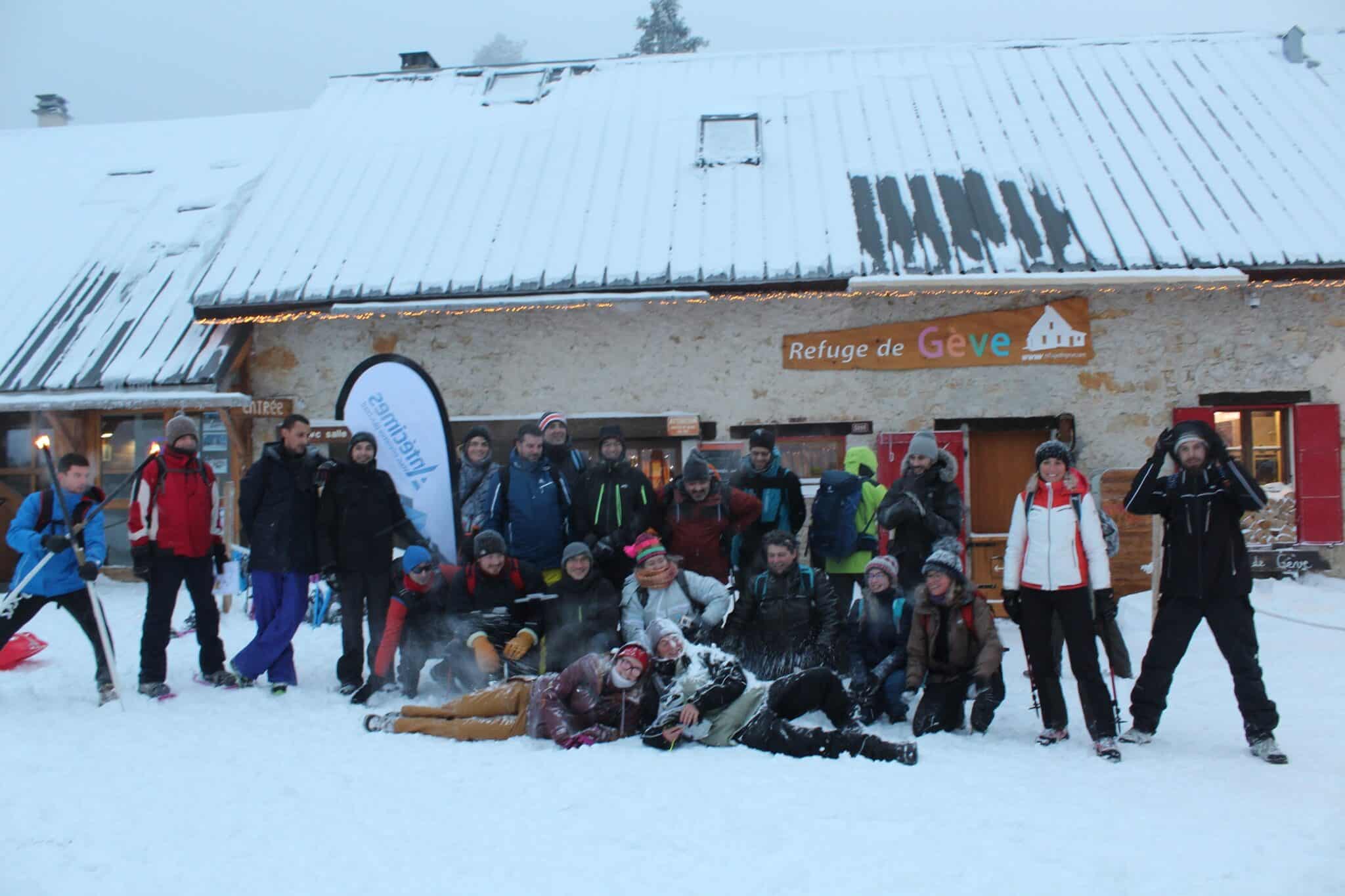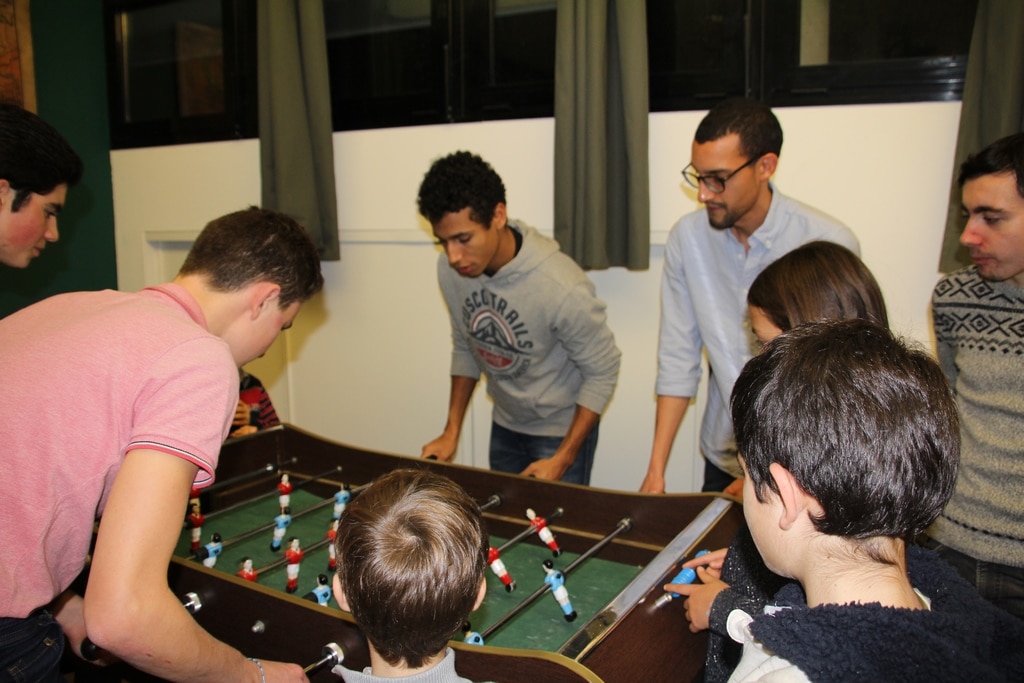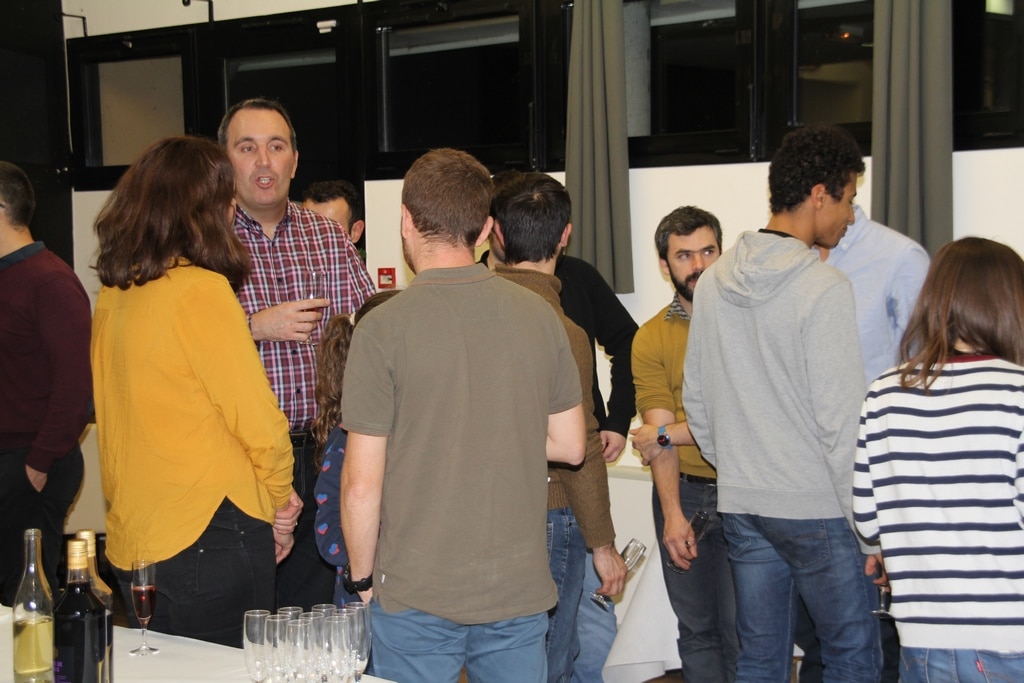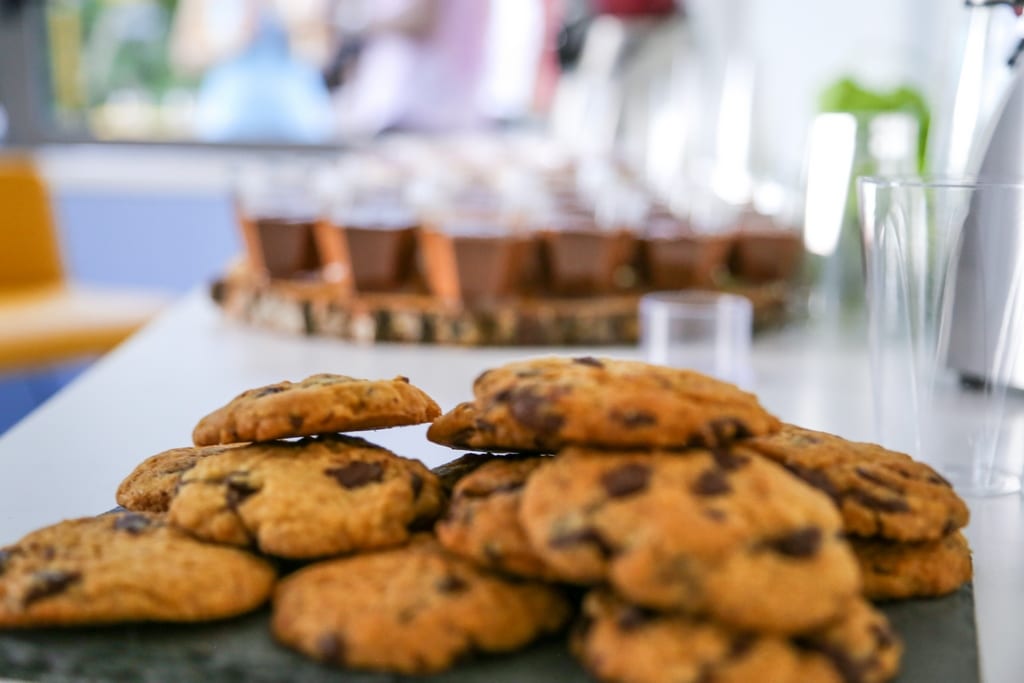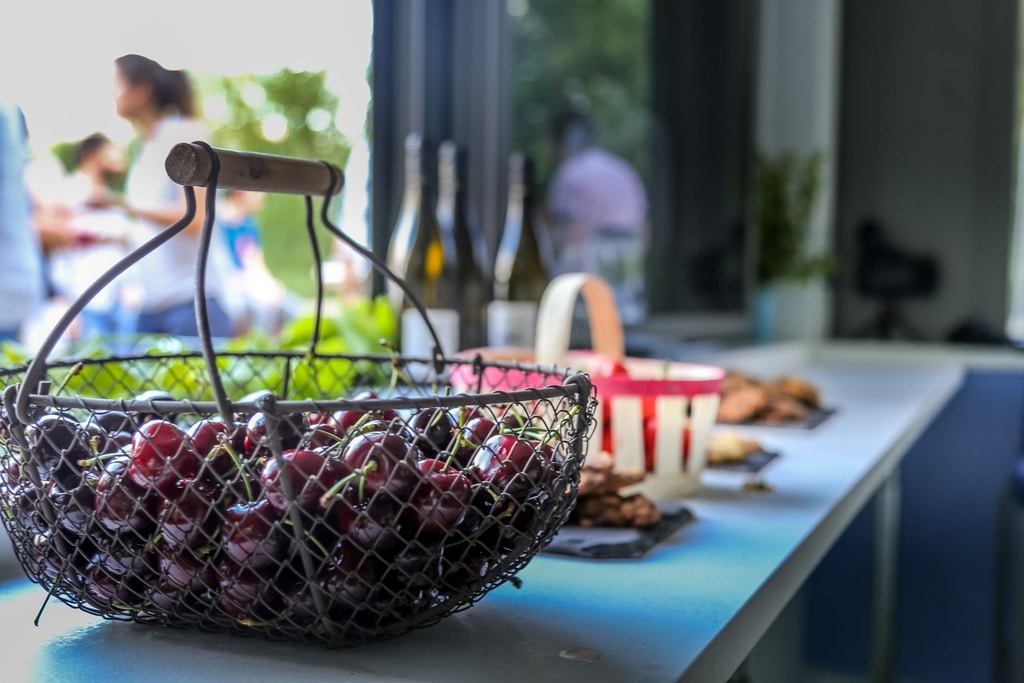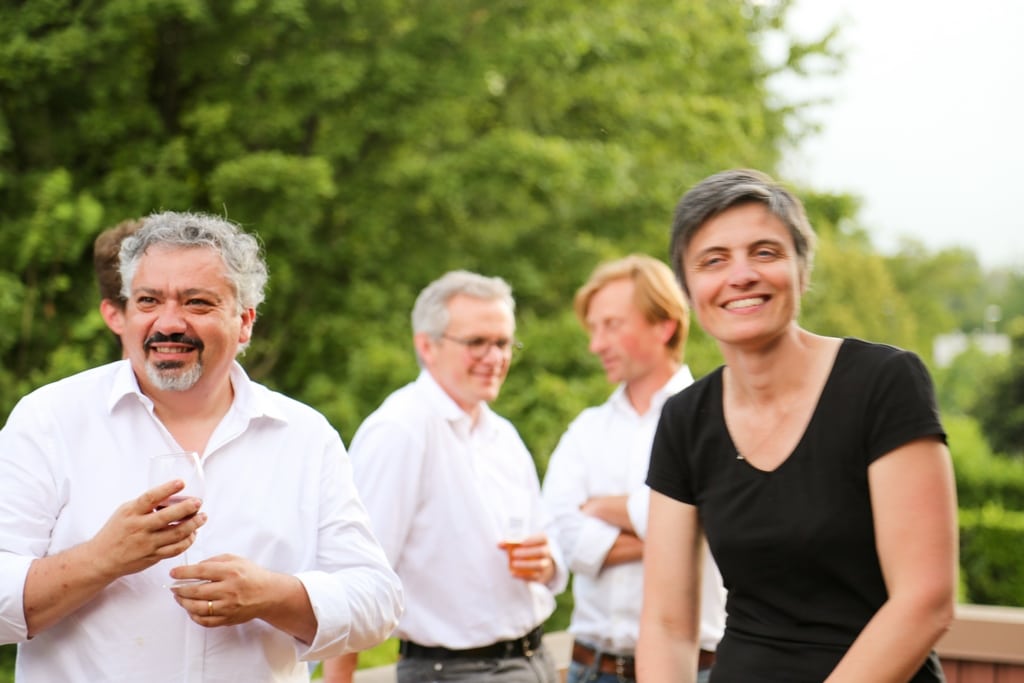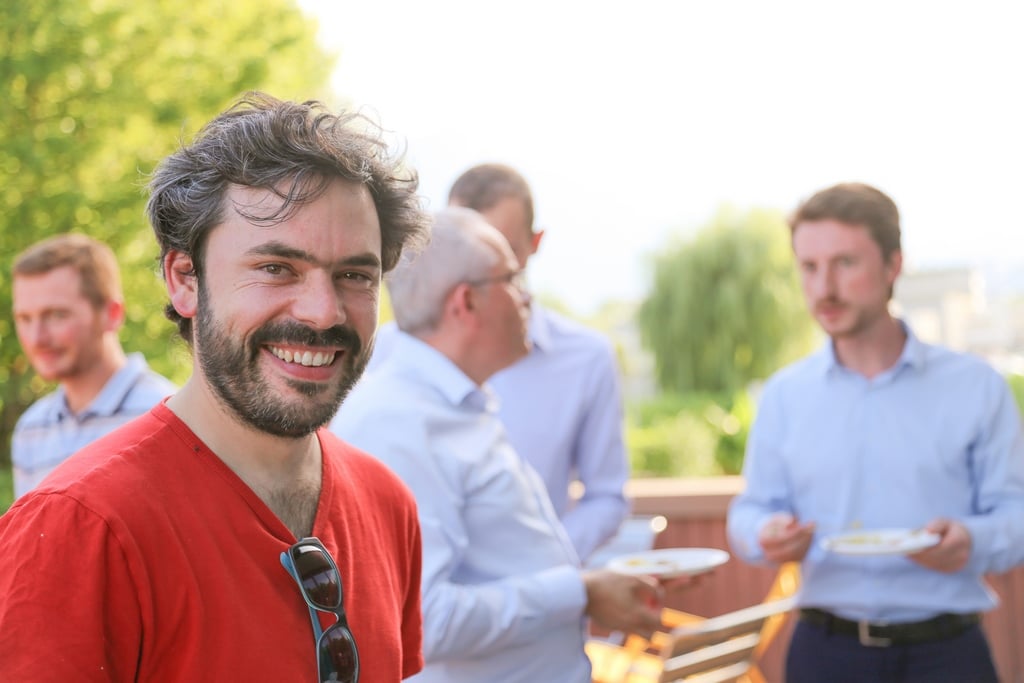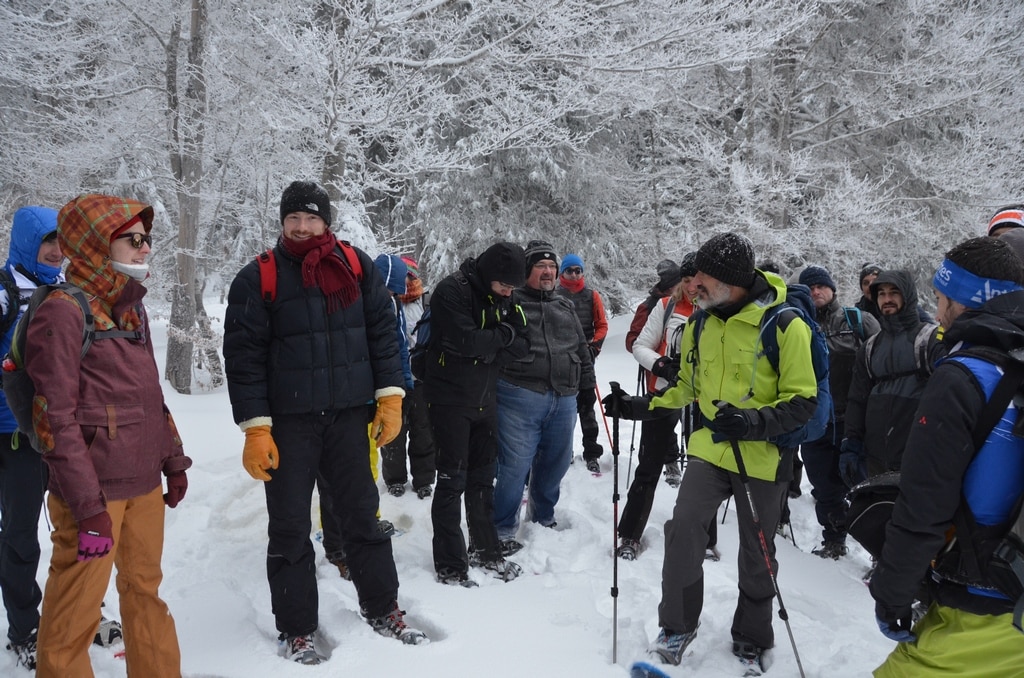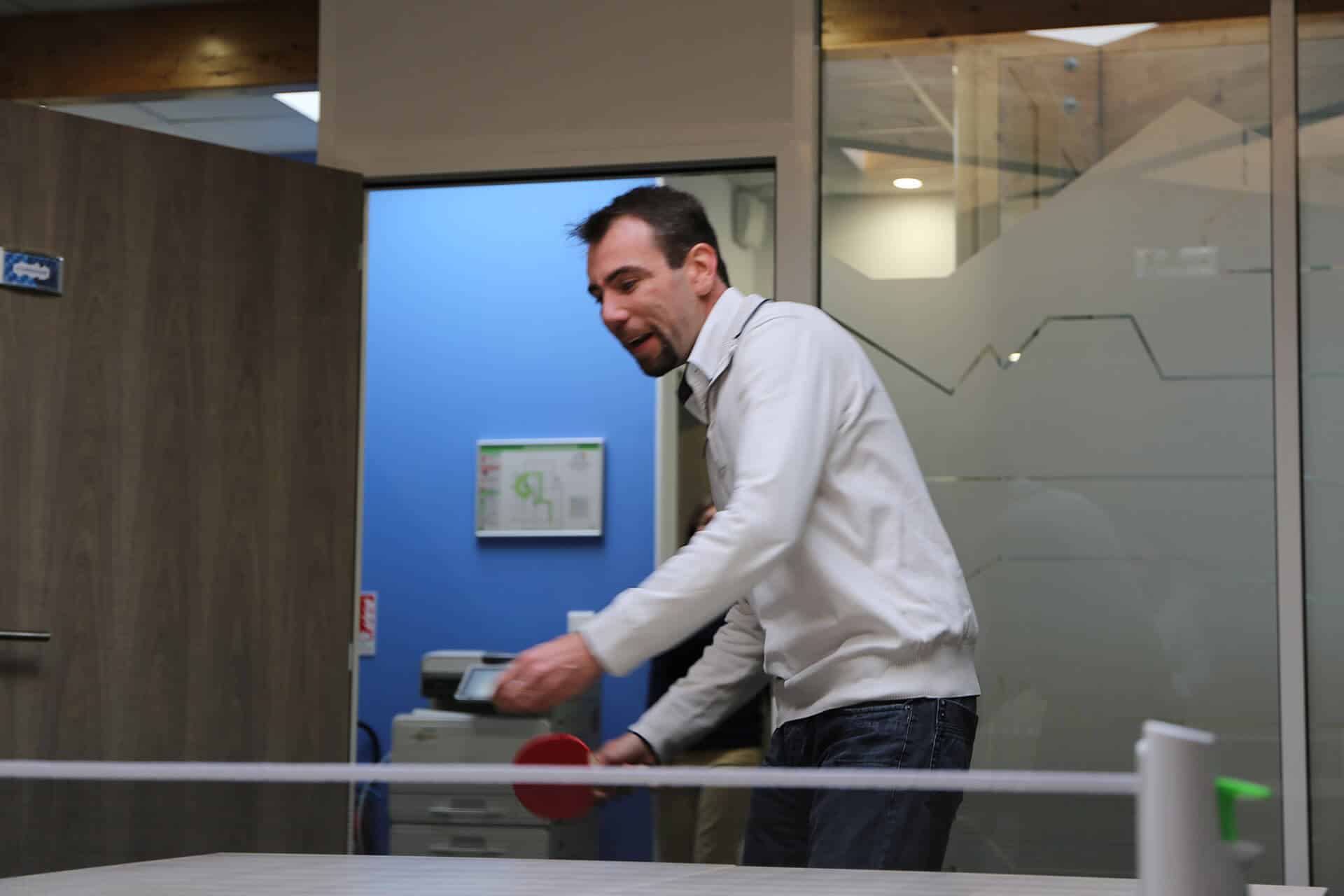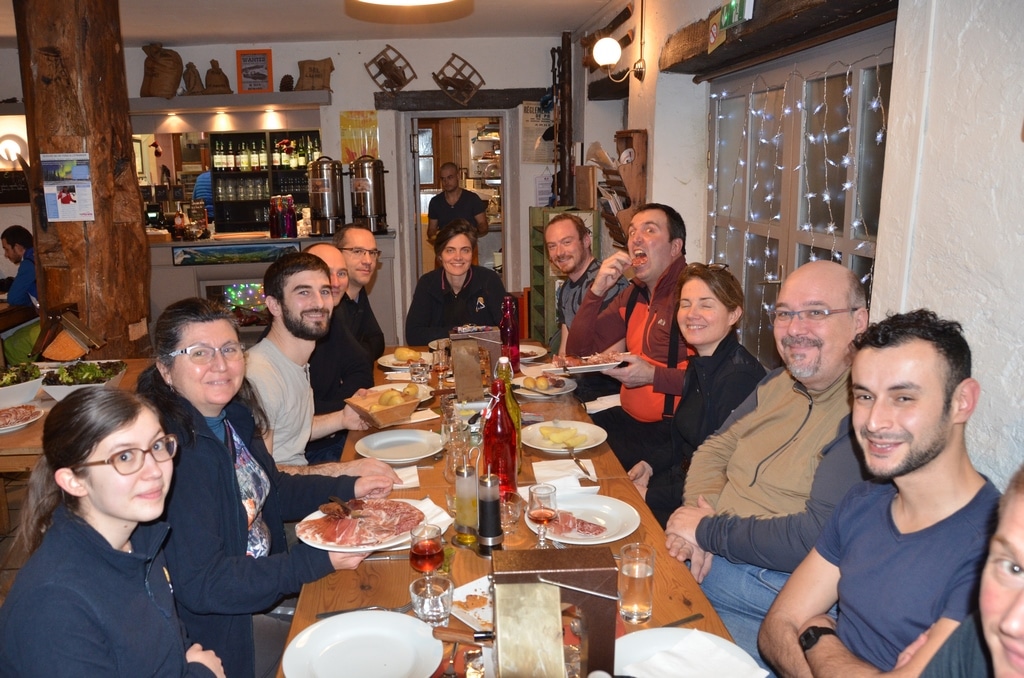 Working at IC'Alps
Work seriously without taking yourself seriously, that is our motto.
Discover the core values we were born with
Responsibility and commitment: with a flat organization chart calling everyone to be actor of the project
Professionalism and ethics: we are committed to always having professional behaviors, keeping our word and commitments and we are continuously promoting and implementing gender equality
State-of-the-art innovation: we ensure to rely on the best technology for our customers
Solidarity and sharing: good and bad news are openly shared, we are united in successes as in managing challenges. At IC'Alps we always stick together.
Our values
Health benefits: social security benefits at no charge for our employees.
Well-being: meal vouchers, mobility package to encourage cycling or carpooling, and we make the best use of the advantages under collective convention "convention de la métallurgie des ingénieurs et cadres".
Paid time-off: flexibility in holidays, reduction of working days (RTT).
Work-life balance: work from home and part-time hours to facilitate a better work-life balance.
Discover our activity from the inside and get a better understanding of our role in the electronics supply chain
What do we do?
Testimonials
Why IC'Alps? Our team members share their stories and why they love working at IC'Alps
Videos
Why are they working at IC'Alps?