Wearables, asset trackers, logistics, smart home devices, cameras, healthcare and monitoring devices, what do these intelligent sensors and connected devices have in common?
They all require small footprint, ultra-low power consumption, low-cost but reliable integrated electronic systems.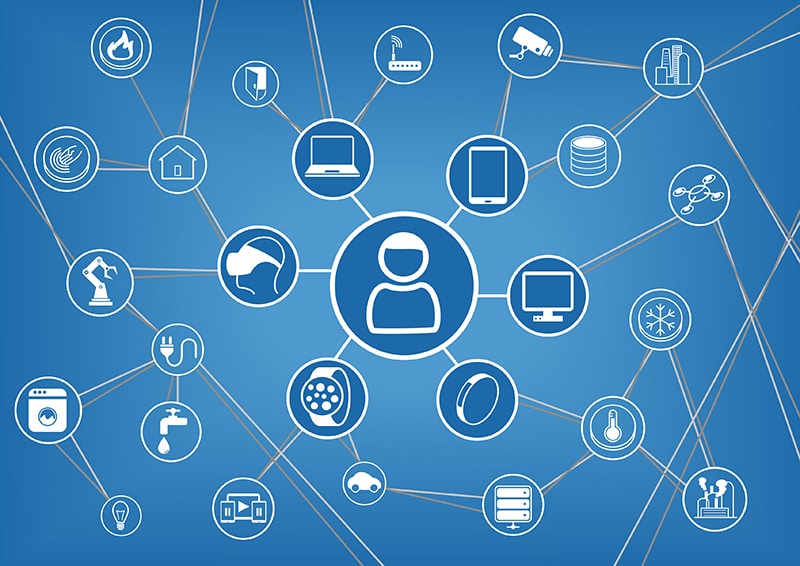 ASIC is an acronym for Application Specific Integrated Circuits.
If you need to position your IoT product in a unique way with:
New functionalities
Custom form factor and package size
High autonomy
Custom embedded security features
Then a custom ASIC is an ideal solution to meeting these requirements.
Other applications
We also support multiple projects in the demanding industrial, medical, transport,and aeronautics space & defence sectors
Get insights into asic advantages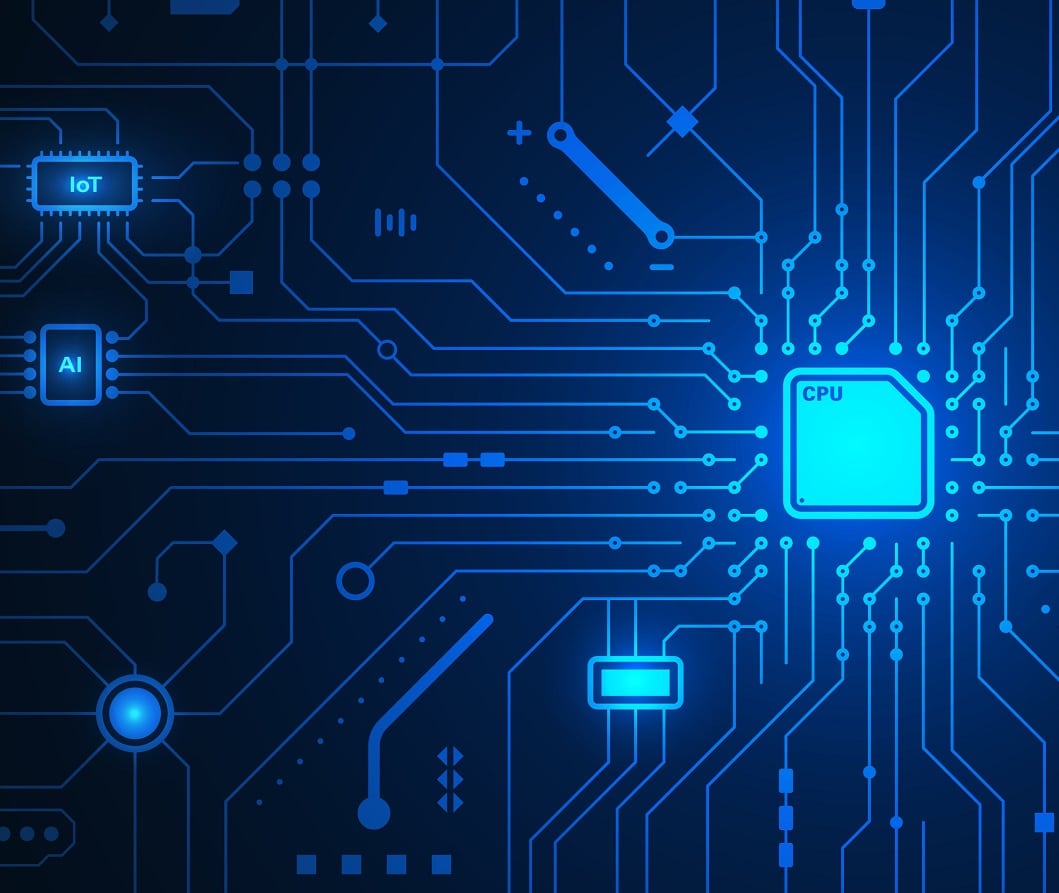 Preserve or increase your competitive edge
At IC'Alps, we design fully custom analog and mixed-signal IoT ASIC solutions with multiple semiconductor technologies.
To secure your competitive advantage, we guarantee that:
Every ASIC is exclusively developed for one customer
Our customer is the only owner of the ASIC design
Each ASIC is specifically designed to interface with your custom sensor
Our expertise covers ASIC definition, design, testing and supply chain management. Everything you need for a successful IoT product.
Our services
Our expertise for IoT ASIC design & supply
Data acquisition and processing are amongst the key functions of smart and connected IoT applications.
At IC'Alps, we specialize in the domain of mixed-signal ASICs, particularly for sensor interfaces, where low-noise analog elements gathering real-time data from the physical world meet with digital functions for data processing.
We have an in-house pool of analog and digital experts and for each ASIC project we dedicate a team of specialists that will complement your team's capabilities.
Our skilled engineers can integrate a wide range of wireless connectivity solutions into your IoT ASIC design, combining in-house connectivity solutions and third-party IPs from partners.
They have experience designing and integrating a large range of connectivity solutions including: LoRa, Sigfox, Bluetooth, BLE, RFID, and WiFi.
With the increasing threat of cyber-attacks, the major challenge of any IoT application is to ensure connected devices are efficiently protected to operate with no compromise on data security and user's safety. Our engineers have developed specific patented secure elements as cornerstones that can be integrated to any ASIC aiming at protecting data against alteration or disclosure, from data acquisition to wireless transmission for remote AI processing in the cloud.
· New generation of Self-Timed Ring based True Number Random Generator (STRNG) enabling high quality random numbers at very high bite rate and with very good power efficiency.
· Innovative and patented Self-Timed Ring based Physical Unclonable Function (STRPUF) for a secured storage of cryptographic secrets and unique IC authentication with a response latency reducing attack window and process sensitivity.
We can also integrate security solutions from 3rd party IP providers.
Our team has in-depth experience in the design of low-power ASIC solutions.
From the IC architecture phase, our experts will assess the budget at system level for each function (analog, digital, …), the activity of each function (to enable voltage clusters, switch-off areas), and the sensitivity of functions, to determine the optimal circuit architecture depending on the functional modes of your circuit.
They are experienced in the use of multi voltage domains, power gating, voltage and frequency scaling.
To maximize power efficiency of devices running from a battery for example, our team is also experienced with power optimization at IC implementation level using techniques such as: clock gating, Multi VT, VCD/SAIF, Power recovery.
On chip processor architectures
To meet the demand for smarter electronics and ensure we select the most appropriate processor core for each user case, we work with a range of partners for embedded processing IPs including Arm and RISC-V cores.
We have a large experience designing ASIC and SoC incorporating mono or multi-core architectures.
IC'Alps has been appointed Arm Approved Design Partner. This accreditation garantees that we provide expert support and that we have the design expertise to create highly innovative Arm-based ASIC designs.
Supply chain selection for lowest per unit cost
We can take care of the industrialization and the manufacturing of your ASIC.
Our strong partnerships with leading key semiconductor industry providers in the fields of silicon manufacturing, test and packaging, enable us to offer the optimum supply chain with cost effectiveness, process control and production capabilities.
If you are looking for an IoT ASIC design & supply partner with the expertise to bring your next-generation IoT product to market quickly, please request a project consultation
Request a project consultation
IoT ASIC applications
IoT address various applications from gadget to high-end products with embedded data processing, Artificial Intelligence and security management in the communication.
Our turnkey ASIC designs are customer-exclusive and tailored for each unique use case but our experience and expertise cover a broad spectrum of applications in the IoT sector.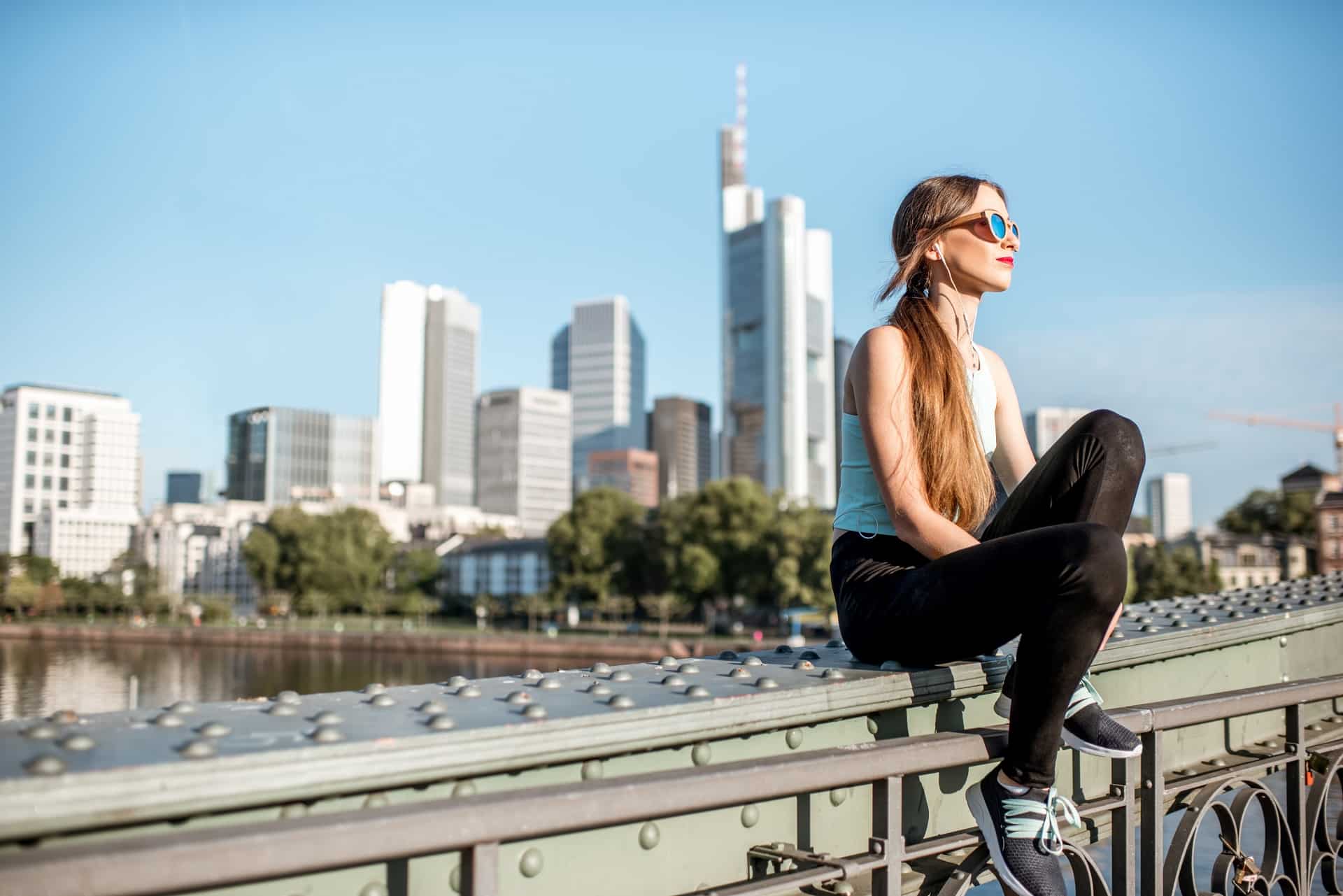 Power management ASIC for wearables
Bluetooth communication
MEMS interfaces for smartphones
OLED microdisplay driver ASIC for AR glasses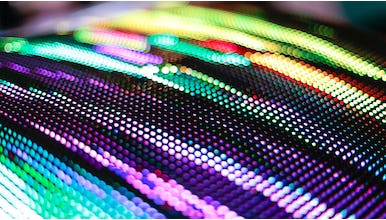 μLED driver ASIC for displays
IC'Alps held full responsibility for the ASIC feasibility phase, the specification, the design, up to ASIC prototyping in 180 nm CMOS process. Full production expected to begin soon.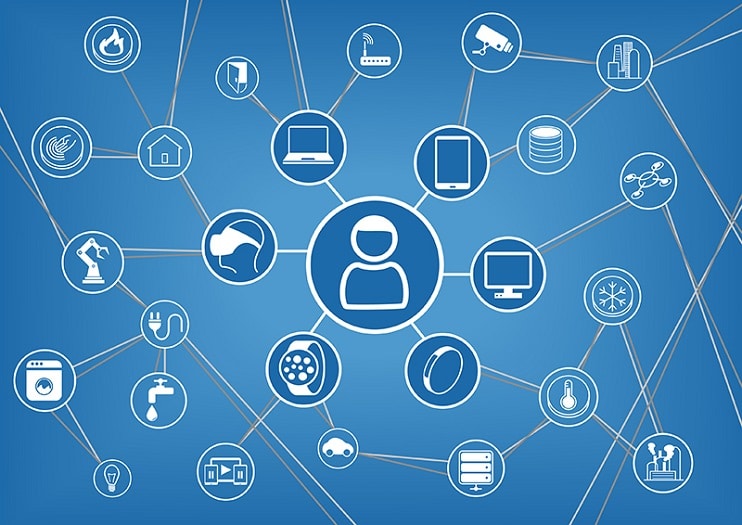 Ultra low power ASIC for IoT device
Physical implementation, sign-off for the targeted technology (22 nm), and supply chain management for prototyping and series production of a low-power IoT ASIC
Looking for a partner for your IoT ASIC project?
Let's get in touch