Unlock the potential of Application Specific Integrated Circuits (ASIC)
Why are they working at IC'Alps?
Do you have a product innovation requiring integration of electronic functions?
Let us know and we will work together with you to turn your idea into a differentiated ASIC solution exclusive and custom-made for you.
What we do
We provide in-house expertise, customer driven supply-chain, flexible collaboration models and a total commitment to quality to sustain innovation across diverse applications.
From architecture specification through circuit design, silicon production, test and ASIC supply, we can be your single point of contact to make your product stand out with an ASIC.
Applications
From our technical centre in France (Grenoble area), we support multiple projects in the demanding medical, industrial, transport, IoT, and mil/aero sectors.
Learn more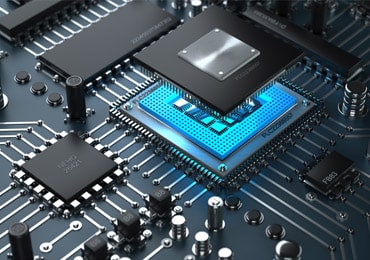 Among our customers are global leaders, small and medium enterprises as well as startups.
We support them in designing and supplying custom analog, mixed signal and digital IC's across multiple applications, pushing the boundaries of miniaturization, power, differentiation, performance or IP protection.
Browse our case studies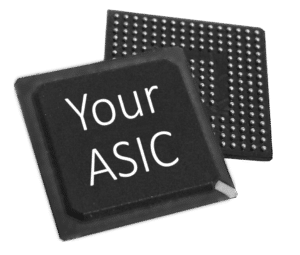 Recruitment
Work seriously without taking yourself seriously, that is our motto. Perhaps yours? We welcome wonderful talents to join us in our adventure to facilitate interfacing in our smart connected world.
Discover how cool it is to work at IC'Alps
ASIC DESIGNS INVOLVING
OUR TEAM
CUMULATED YEARS
OF EXPERIENCE