Test methodology, packaging strategy and many more factors have a strong impact on your product's performance and cost in volume production.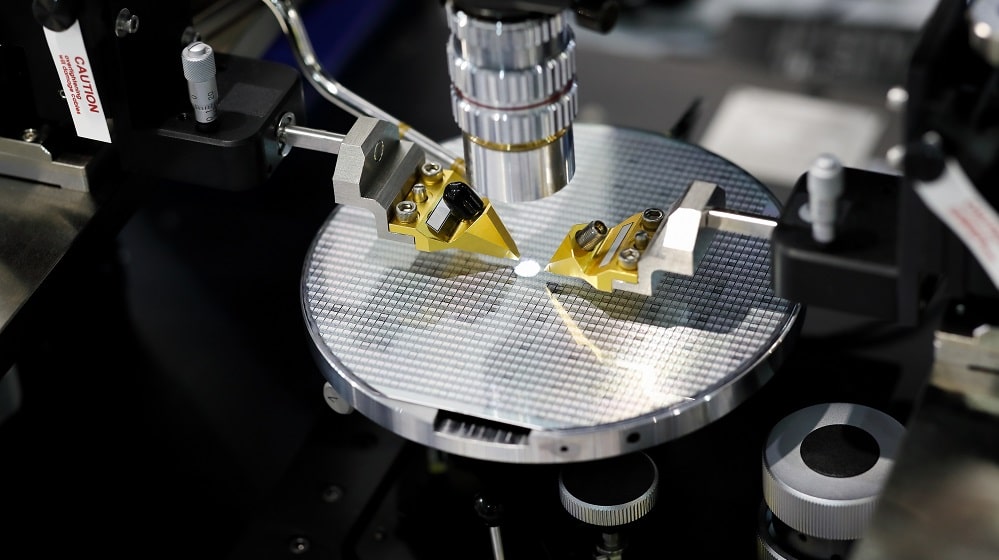 When your engineering team has finished the design, layout and simulation work, our practical experience helps you avoid the pitfalls and ramp up quickly toward your production.

CIR accreditation to enable the eligibility of the R&D operations carried out by IC'Alps.
What IC'Alps can do for you during industrialization
Our team works in close collaboration with you to add the mandatory features for the industrial version of your product. Whether you have low or high volumes, specific export constraints or severe qualification requirements, we have a set of trustable partners to establish an industrialization plan that fits with your individual requirements.
This industrialization plan covers the different operations to be handled like assembly, back-grinding, test, qualification, up to the first article inspection and the effective production. We coordinate all the partners of the supply chain to offer visibility and predictability about the production process flow and to ensure your full satisfaction.
Tell us about your project
Let's get in touch