IC'Alps is a fabless semiconductor company developing state-of-the-art fully custom Integrated Circuits (IC) combined with a complete management of the supply chain.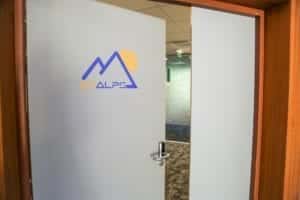 We invest our know-how and recognized expertise for highly demanding markets, in cost-effective solutions for our clients' challenging needs.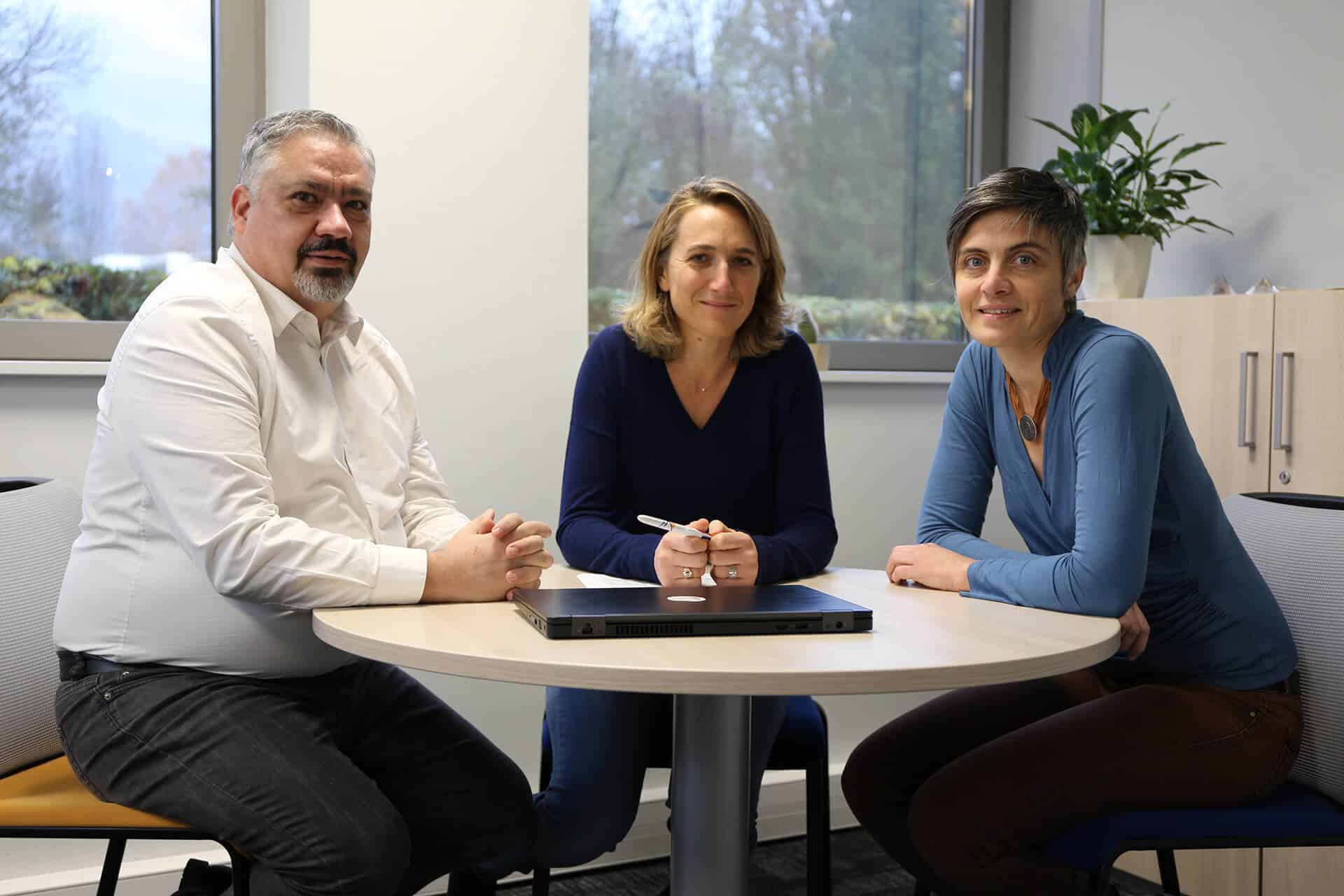 Established in early 2018 in Grenoble, France by seasoned experts in the semiconductors industry, and with the active support of DOLIAM a private holding company, IC'ALPS' first two years have been a successful sprint and hold amazing perspectives and opportunities for the future.
Our accomplishments
Complete installation of our offices
Up and running test lab
30 skilled employees hired and involved in customer exclusive IC developments
A first award recognizing our expertise
More than 1.5 M€ turnover
We are constantly moving forward with fantastic achievements:
Several ICs in prototyping phase
A selection as ARM Approved Design Partner
Triple QMS certification on extremely demanding standards
Consolidation of our local and international partnerships and membership
Increasing media visibility
40 % to 50% HR and turnover growth
Check out our 2019 achievements video
Our mission is to give our customers a significant competitive edge in their markets. So, every day we strive to innovate with solutions that fill-in the gaps between traditional sensors/MEMS and rapid digital transformations with Artificial Intelligence in an increasing number of applications.
Behind the scenes of our logo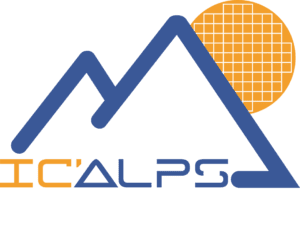 We are proud to be headquartered in the French Alps mountains and our logo is both a collective statement highlighting our top priority towards customer support and our commitment to push the boundaries of existing custom IC technologies and take them beyond existing frontiers.
Beyond ASIC development …we care about
We strongly believe that our employees are our most valued asset. We believe that their well-being and growth opportunity within the company fosters incredible teamwork and creativity.
We have created a wonderful work environment that enables our employees to thrive personally and professionally.
We believe in the sharing and adherence to our ethical rules.
We believe that with a respectful and strong involvement we can contribute in addressing societal challenges.
Respectful and involved in
societal challenges
Reducing power consumption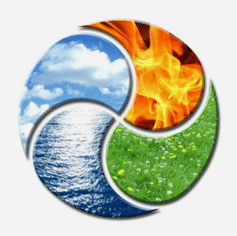 Supporting digitalization in Healthcare, Industry 4.0, IoT, …)
Optimizing Smart sensors & systems
Securing data processing and transmission
Why choose IC'Alps for your ASIC needs
Our customers and their satisfaction are our first priority
A dedicated and highly skilled team with Complementarity, Enthusiasm & Professionalism
End-to-end responsibility from conception to managing the supply chain, to the delivery of your custom ASIC
Resolutely looking to the future of our fast paced and ever changing industry