IC'Alps is the First European independent ASIC design house with a Quality Management System (QMS) certified according to EN 9100:2018, ISO 13485:2016 and ISO 9001:2015 standards.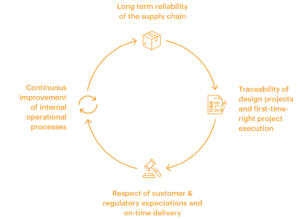 Our certified QMS ensures that our team is working according to state-of-the art methodologies for ASIC specification, design, development and supply, and that the process, procedures and templates available in the quality system of IC'Alps comply with international standards.
As a customer, it means that you can rely on us to deliver right-on-first path and on time. Whether your device is medical, aerospace, industrial or consumer, our commitment to quality will be reflected from specification to supply of your exclusive custom Integrated Circuit.
As a supplier-partner, it means that IC'Alps will apply its requirements and those of its customers to your services and products, always aiming at an ethical and efficient relationship.
As an employee, it is a commitment to always work on improving methodologies, but also a guarantee that good practices are shared and resources are called upon for the success of projects.
Want to know more about the advantages of selecting a certified partner for your ASIC project?
Check this short video of Agnes, our CFO & Quality Manager.
ISO 13485:2016 certification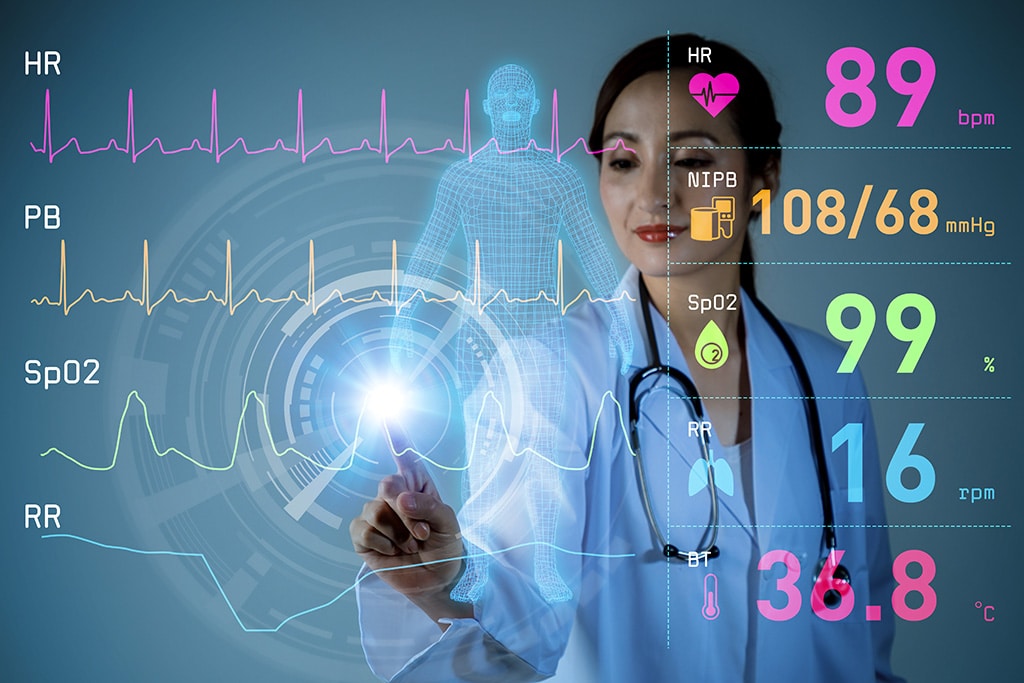 ISO 13485:2016 is the international quality standard required by the medical device industry, as a pillar of CE marking / FDA certification.
Falling to comply with medical rules and regulations is one of the common culprits behind delays in getting medical devices to launch.
As your partner, we support your team expedite the process while maintaining quality and performances.
Download a copy of our ISO 13485:2016 AFNOR Certificate
Our best practices for medical custom ASICs
Low risk and first-time-right development flow
Experience with implanted and wearable medical devices
Devices custom-made for each customer
Minimize your technical and commercial risks with an ISO 13485:2016 certified ASIC partner
Contact us!
EN9100:2018 certification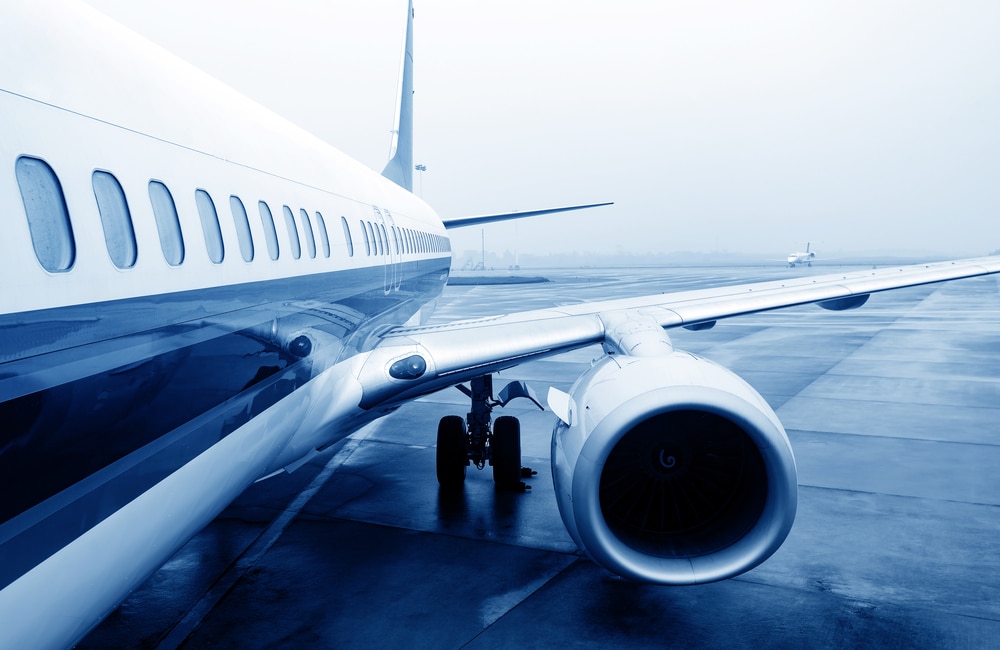 EN9100:2018 (AS9100 / JISQ 9100) is the internationally quality standard to be strictly used for the aerospace, aviation and defence industries.
With this certification, we hope to reinforce the European semiconductor ecosystem, broadening the possibilities of integrating sovereign technologies for both civilian and military ASICs.
Download a copy of our EN 9100:2018 AFNOR Certificate
Top management commitments
Our objective
At IC'Alps, by the nature of our on-demand integrated circuit design and supply business, we place our Customers at the heart of our commitments and priorities. We offer them a service adapted to their needs, integrating their constraints into a state of mind where both parties are winning. Our goal is to be a reliable and sustainable partner, meeting the requirements, to support our customers in all stages related to the design and supply of ASIC/SoC.
« Les deux secrets du succès : la Qualité et la Créativité » – Paul Bocuse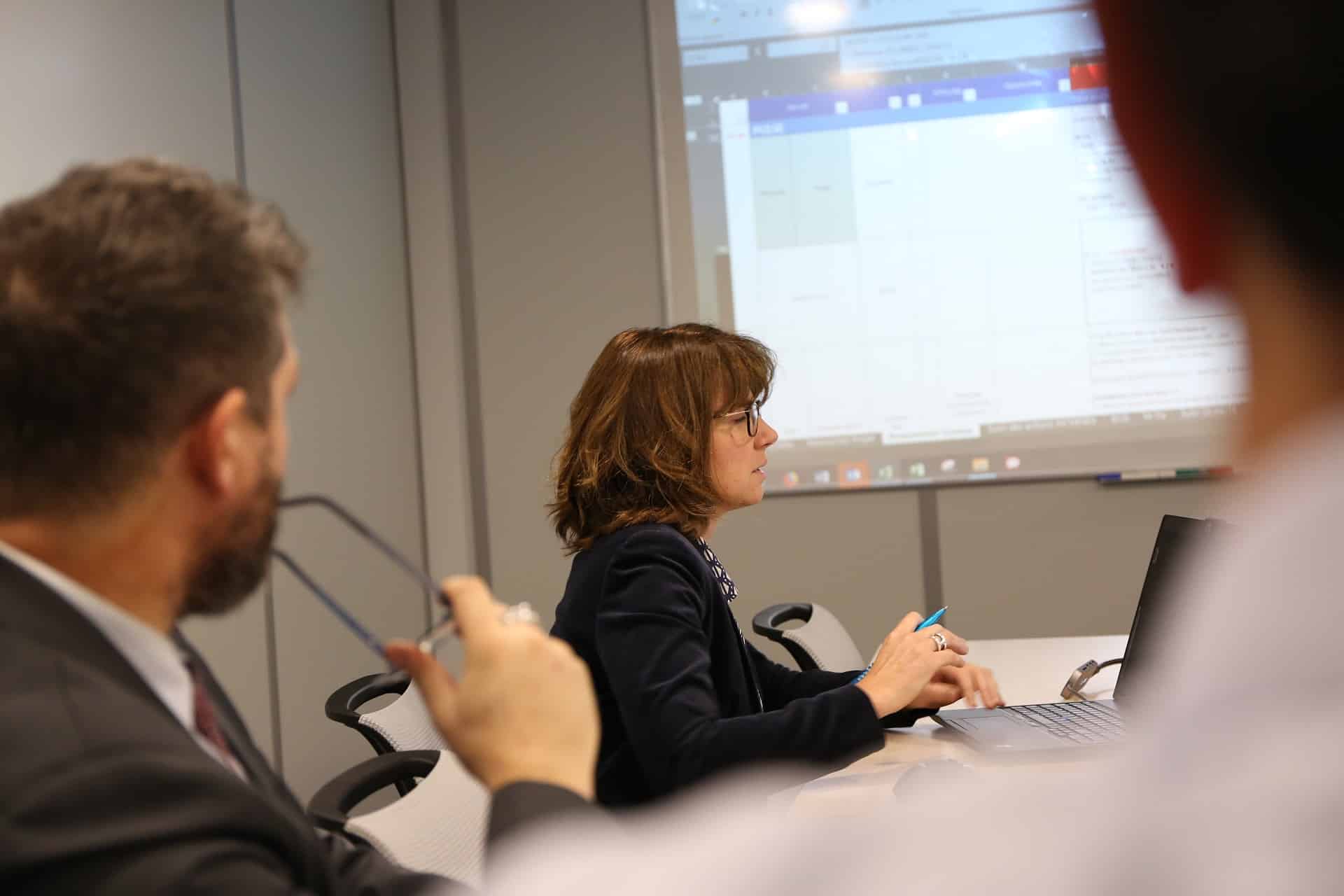 To meet our customers' needs for quality, reliability and differentiation
We bring our individual and collective experience to every customer we collaborate with, from their first thoughts about embedding a custom integrated circuit up to ASIC manufacturing, and throughout the life of the end product. Our personalized, responsive, professional and consistent involvement translates into a technical solution optimized and exclusive for each customer use case.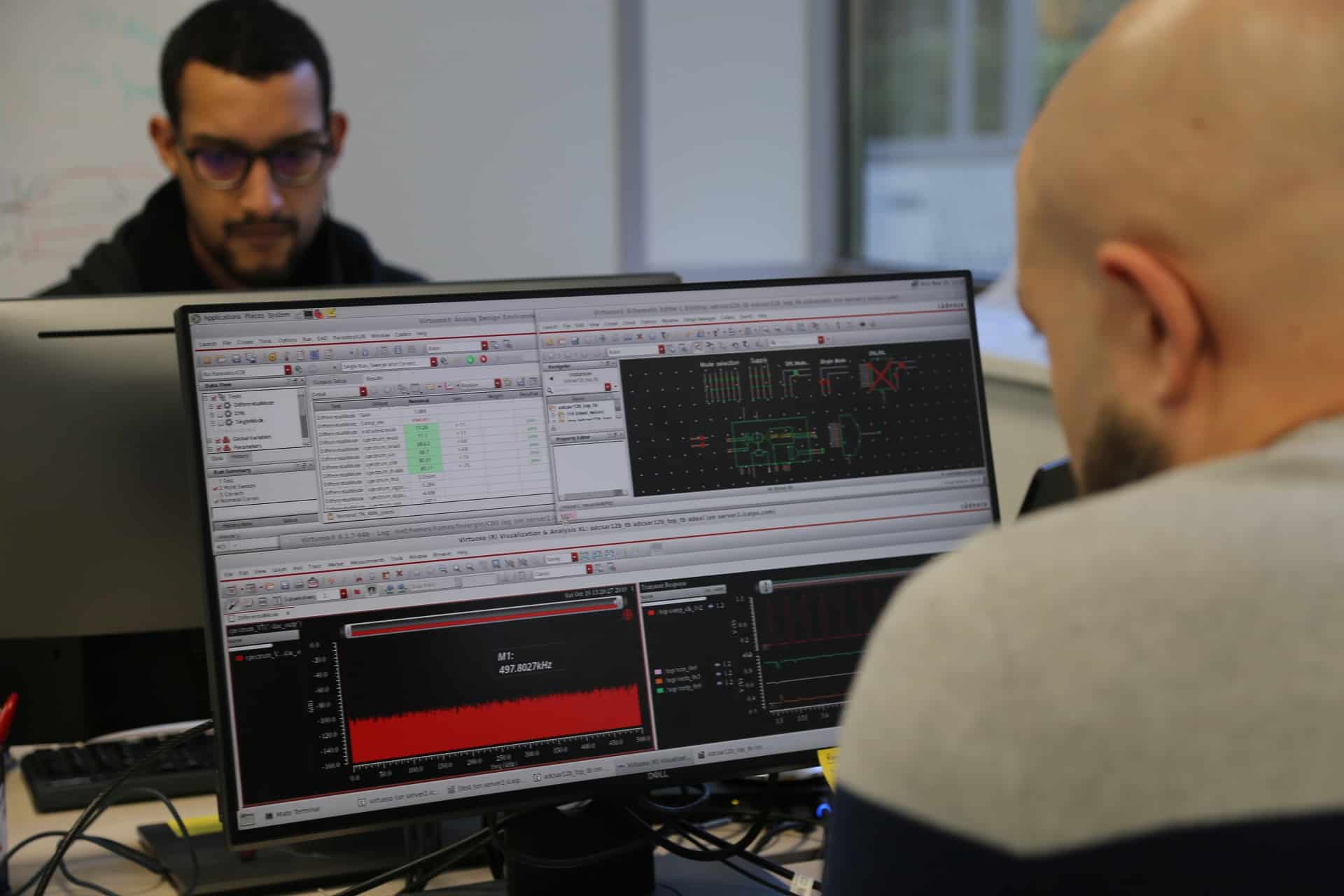 To continuously improve the quality of our services
We work in a process of continuous improvement where each deliverable is checked against the requirements of the inputs and expectations of the customers with the implementation of non-negotiable controls. Positioning ourselves in the state of the art, investing in R&D programs, and ensuring the conformity of each ASIC with its specifications are IC'Alps' founding values and a guarantee of fidelity in the sense of their cumulative satisfaction.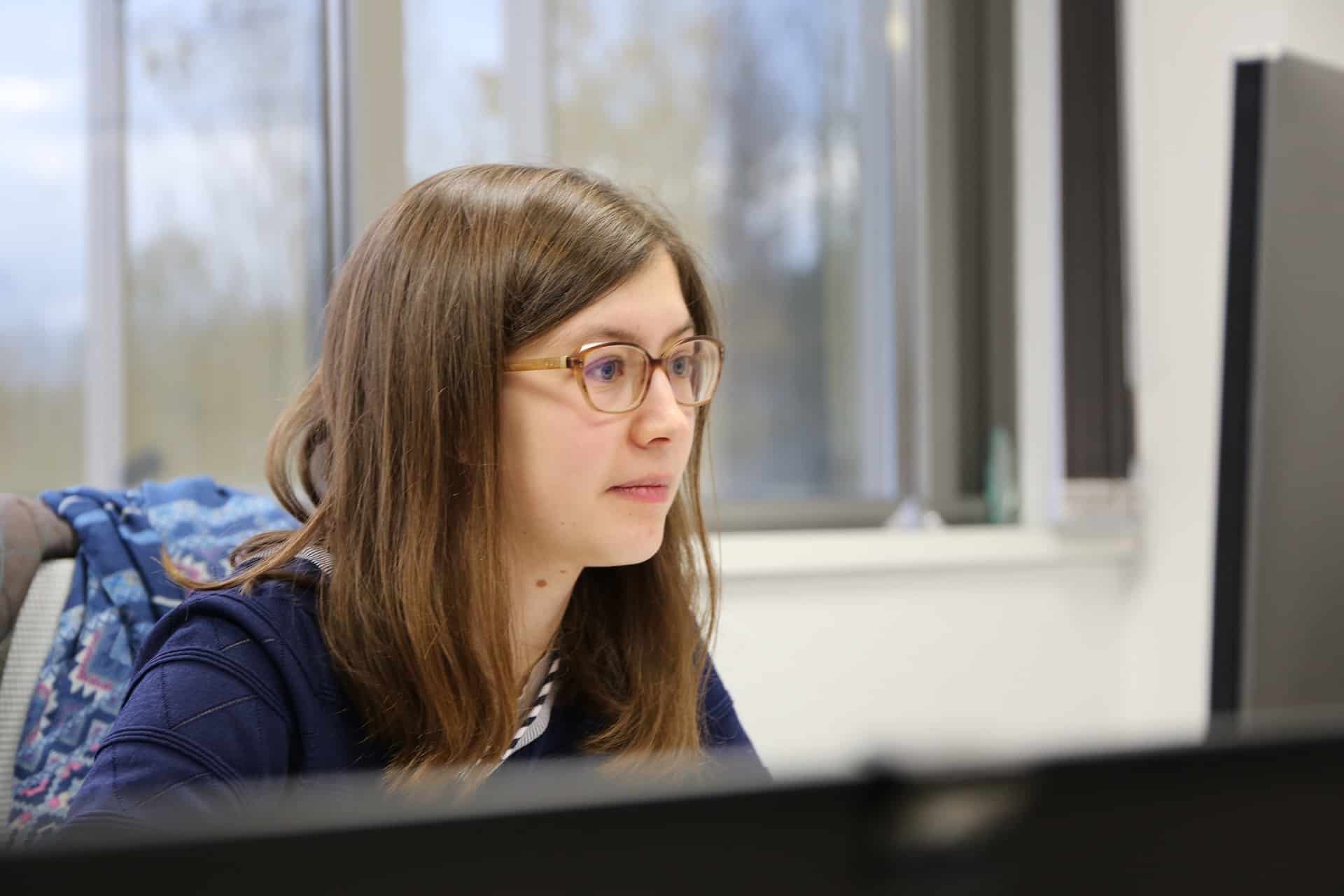 To dimension and empower our team
The sizing of the team is key to the good development of IC'Alps. We focus on empowering and training our teams to manage their priorities and decisions, and to adopt ethical behavior. While recruiting new talents, we are looking for highly qualified profiles as well as younger, able to go beyond their strict scope of responsibility and willing to mutual enrichment.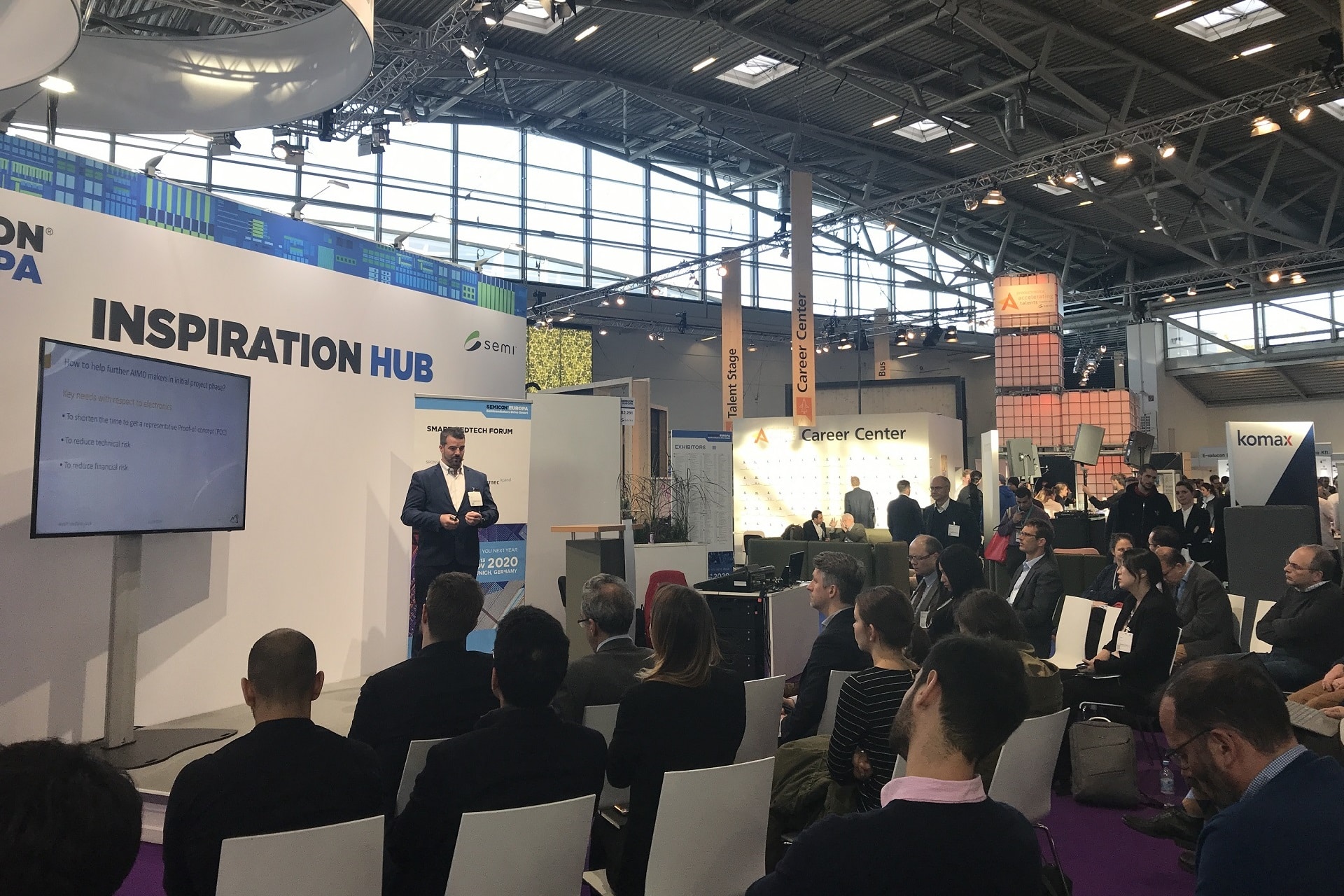 To be an actor in our ecosystem
Rooted in the semiconductor ecosystem and members of local, national and international clusters such as Medic@lps, Minalogic and EITHealth, we build long-term relationships with research centers, partners with complementary technical expertise, and supply chain actors to offer our customers innovative and reliable solutions.