Issues such as performance optimization, size reduction, lower power consumption, longevity and cost optimization are complex and difficult to manage.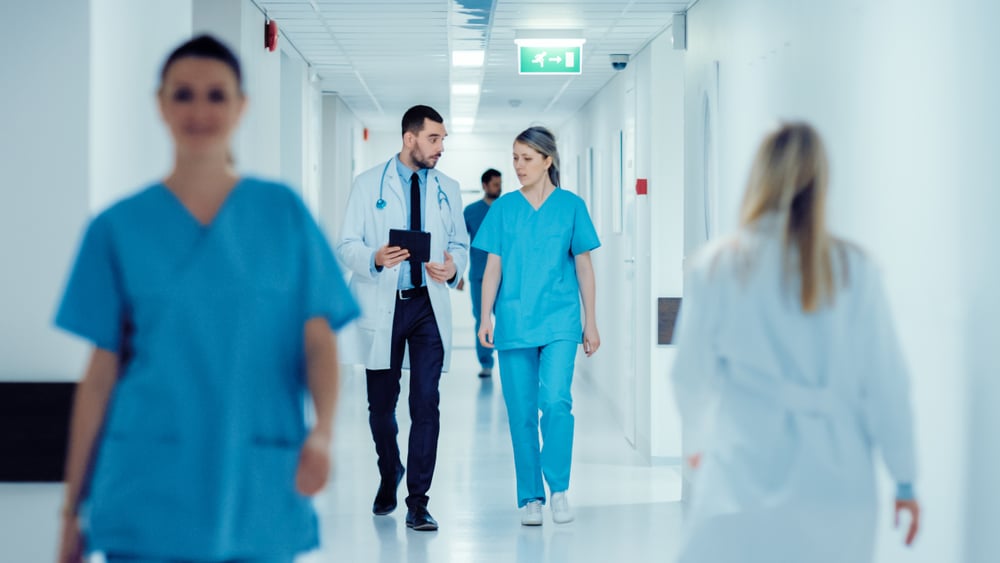 However, these challenges can be overcome with a custom integrated chip designed by our IC'Alps' award-winning team, thanks to its expertise, experience and commitment to excellence.
NEW reference design:
uVisia, the ASIC reference design for applications where high precision and low-power continuous monitoring of vital signs is required
ISO 13485:2016 certified partner
Looking for an ISO 13485:2016 certified partner for your custom IC project?
Awards
We have been awarded Best MedTech Semiconductor Innovator for the second year in a row by GHP magazine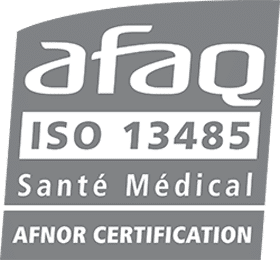 QUALITY AT THE HEART OF OUR DESIGNS
Through our ISO 13485:2016 certified development process, you can be certain that the medical ASIC our team will exclusively design for your company will match all your required attributes, and will be delivered on-time, on-budget and right-on-first-time.
We fully understand the strict regulations medical companies are facing and we are organized to ensure full traceability during design and production with end-to-end strict monitoring of applicable regulatory and normative requirements. Our ISO 13485:2016 certification is your guarantee to simplify and boost your FDA certification and CE marking process.
Download our AFNOR certificates
Our expertise for medical ASIC design & supply
A key asset for any device operating on battery, whether it's wearable or implantable. It's also a major enabler of the digitalization of the medical devices. Thanks to our wealth of experience with advanced low power design techniques, we deliver state-of-the-art implementation for highly energy-efficient integrated circuit.
Sensor technologies are revolutionizing healthcare and medicine, for this reason and. since our foundation, we have acquired a specific know-how in interfacing sensors for the measurement of physiological parameters. Embedding in one single chip activity, heart rhythm, blood oxygenation, respiration rate and many more clinical signs monitoring together with wireless communication and embedded processing is now possible thanks to ASIC approach.
As most of new medical devices target either wearable or implantable applications, the size of electronic is key to meet patient and professional expectations and needs. A custom integrated chip is always the most efficient way to save room by avoiding superfluous functions and components, thus reducing the bill of materials and adapting the shape of your device.
With the digitalization of healthcare and the major use of connected devices in patient monitoring and therapy, there is a growing need for data protection to face the threat of cyber-attacks. IC'Alps is conscious of this requirement and our team has developed specific patented secure elements as cornerstones that can be integrated to any ASIC aiming at protecting patient data against alteration or disclosure from data acquisition to wireless transmission for remote AI processing in the cloud.
Medical Reference Design
We are launching a reference design that can significantly reduce design costs, risk and time compared to starting an ASIC design from scratch.
This reference design is aimed at battery powered medical devices where high precision and low-power continuous monitoring of vital signs is required.
More info about our medical reference design
Medical ASIC applications
Medical ASICs are finding their way across a wide range of applications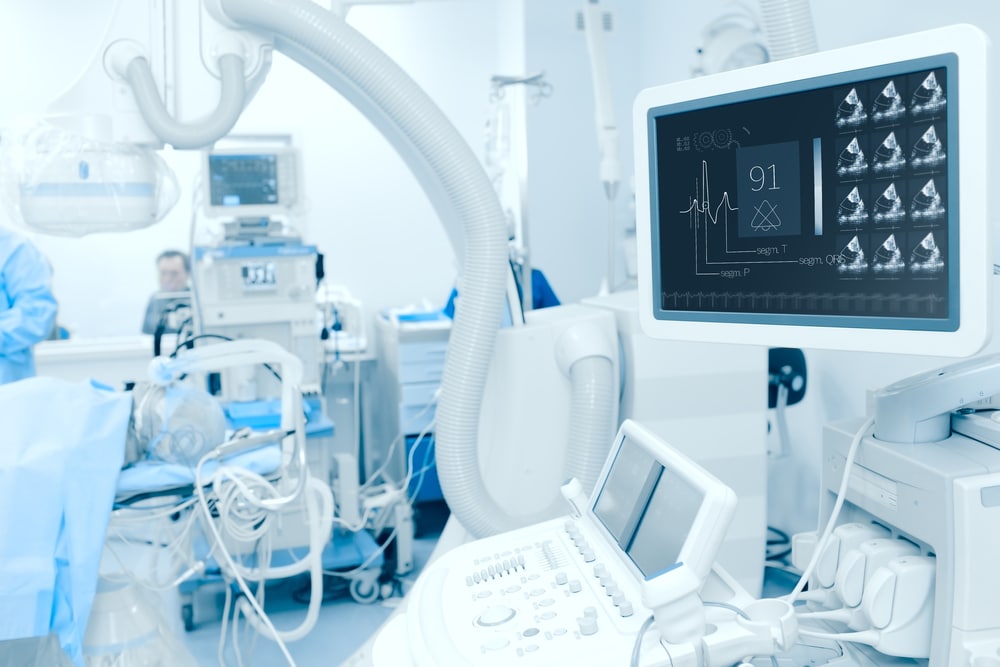 Implantable ECG, EGM and bio impedance monitoring circuit
Implantable leadless pacing circuit
Ultrasonic transducer interfaces
Implantable heart assistance system
ECG readout
Power management chip
Check out this medical case study of an ASIC embedded in a implantable digital stethoscope. Our team managed to divide device power consumption by 10!
Read more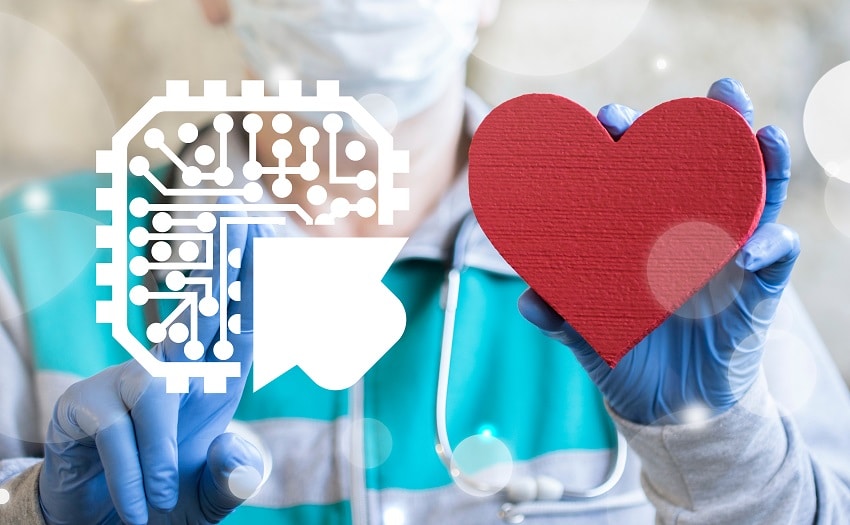 Vital signs acquisition ASIC
Low-power implantable ASIC, part of an innovative digital stethoscope, including bio-impedance and ECG measurement read-outs for proactive management of heart failure.
Looking for an ISO 13485:2016 certified partner for your custom IC?
Get in touch with our team for an initial discussion or to request an ASIC design consultation