IC'Alps enriched this library of in-house IPs over the years by design experience and technical achievements.
By using them as they are or modify them to fit customer's needs, our team improves performance & design time and helps offer differentiated IC architectures. It reduces development risks and costs while contributing to first-time-right project execution.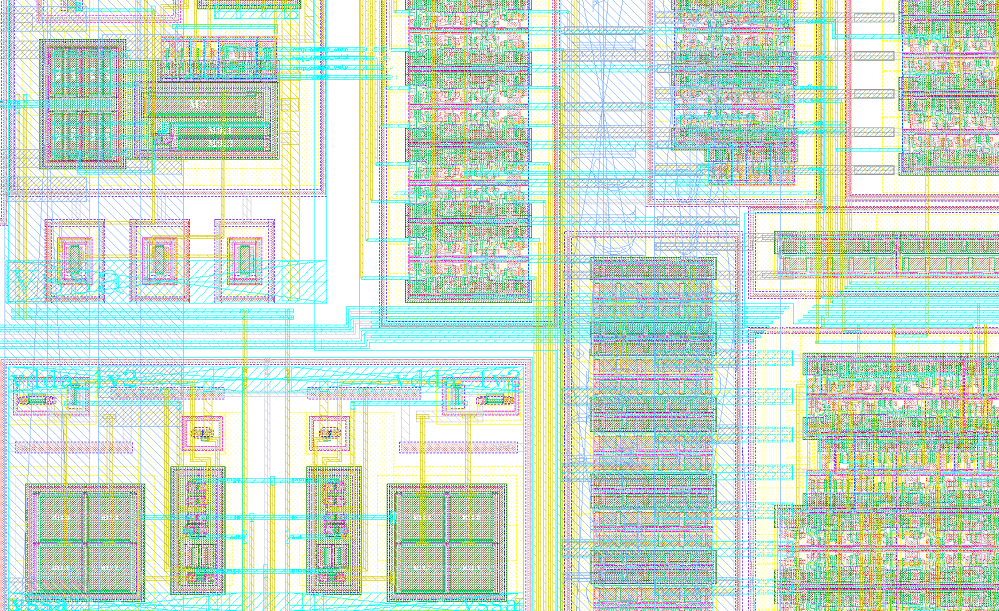 Overall, this approach allows IC'Alps to better serve our customers when designing their ASIC/SoC.
We develop our own IP component library to assess the reachable performance and gather experience for future ASIC integration.
Our IP solutions have been silicon verified in one or more technological nodes and are scalable and portable with respect to foundry's specific manufacturing process.
In-house IP components
The following in-house IP components are available to our customers to complement our third-party IP partnerships
Our design team has been developing world-class IP solutions for use in custom analog or mixed-signal ASICs
Oscillators
Clock generators
Linear regulators
Sigma Delta ADCs
SAR ADCs
On-chip temperature monitors
Analog Front-End (AFEs)
Charge pumps
Voltage references
And many others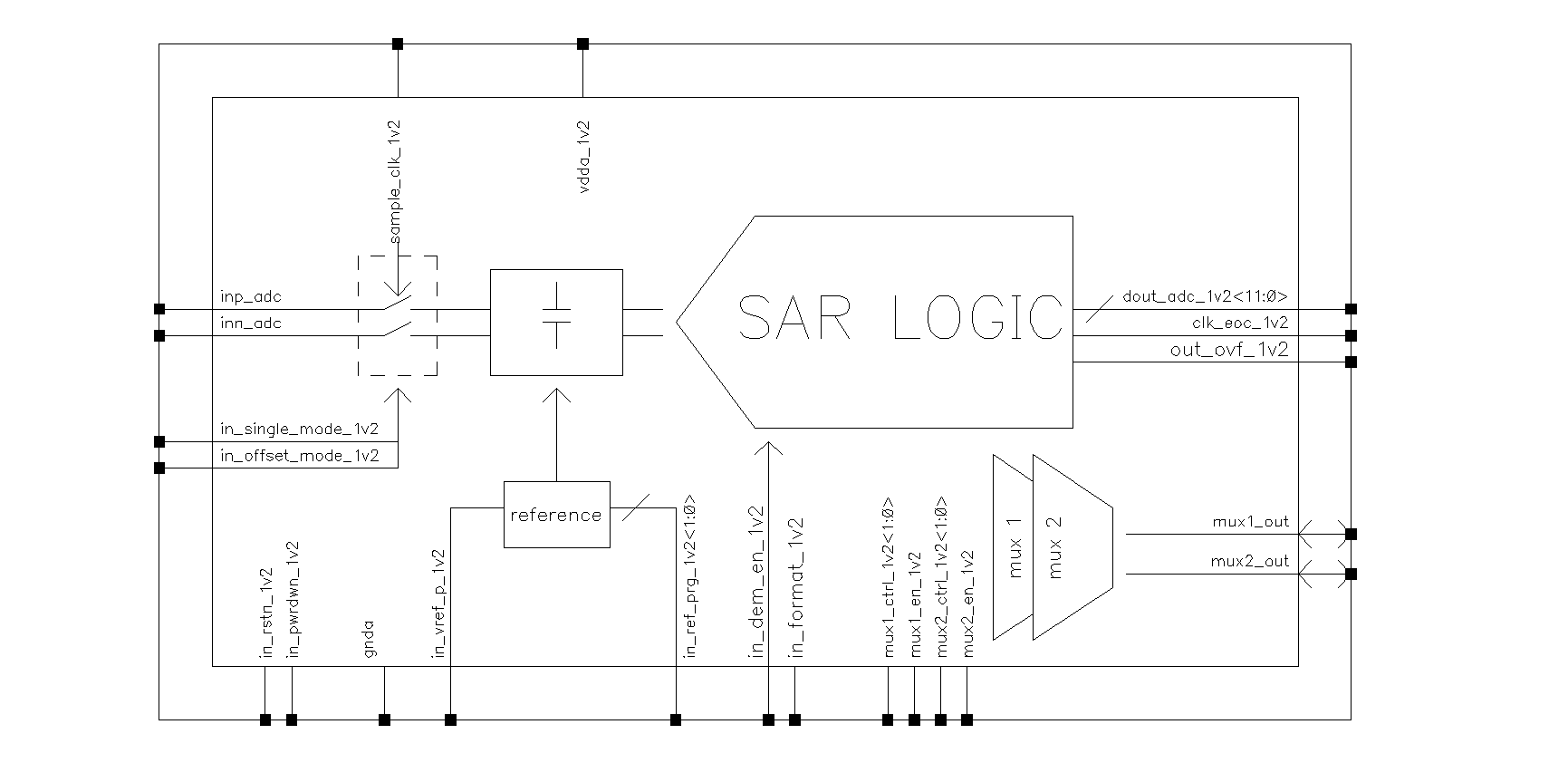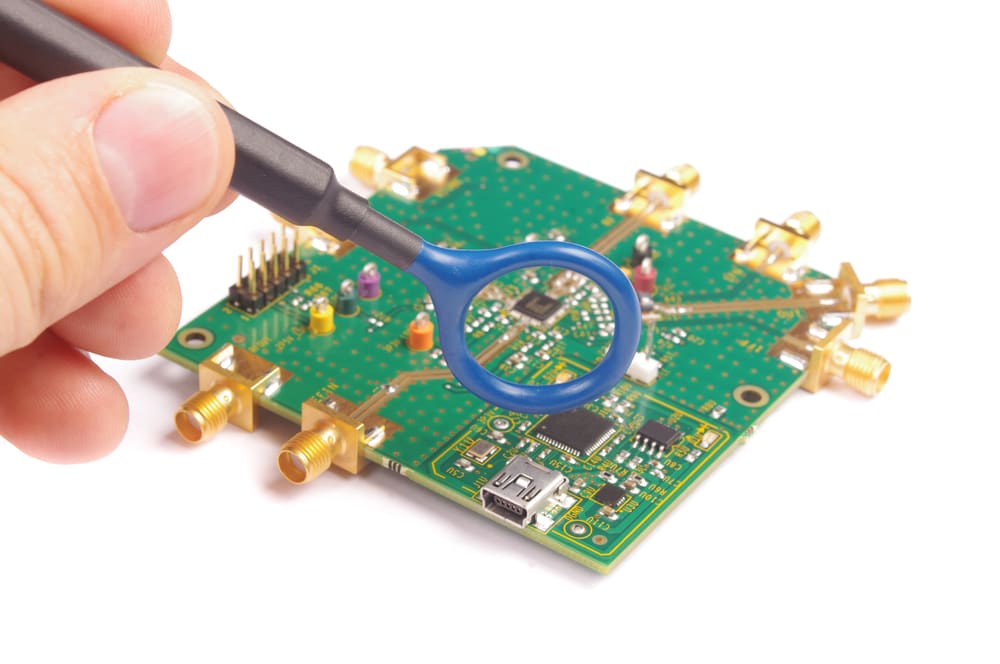 We provide the soft IP and required expertise to uniquely combine hardware security features and low-power in a custom ASIC solution for the needs of IoT and medical applications, or more generally serving the need of unique identifier (such as a fingerprint) in either FPGA or ASIC technologies.
Our TRNG and PUF are based on asynchronous solutions, using only standard cells (no specific cells or memories), and providing performances (bit rate generation) > 100x than classical SRAM-based solutions
STRNG (True Random Number Generator based on a Self-Timed Ring Oscillator)
STRPUF (Physically Unclonable Function based on a Self-Timed Ring Oscillator)
Looking for a partner for your project?

QSPI
SPI controller
I2C controller
UART controller
Accelerate your ASIC design
Time Savings
Through capitalization of our IP library and re-use of standard blocks
Lower Costs
Compared to full in-house design
Reduced Risks
With silicon proven subsystems
Best Performance
Across a variety of technologies
Tell us about your project
Let's get in touch