Leveraging an initial partnership with the TIMA Laboratory, we have the expertise to uniquely combine hardware security features and low-power in a custom ASIC solution for the needs of IoT and medical applications.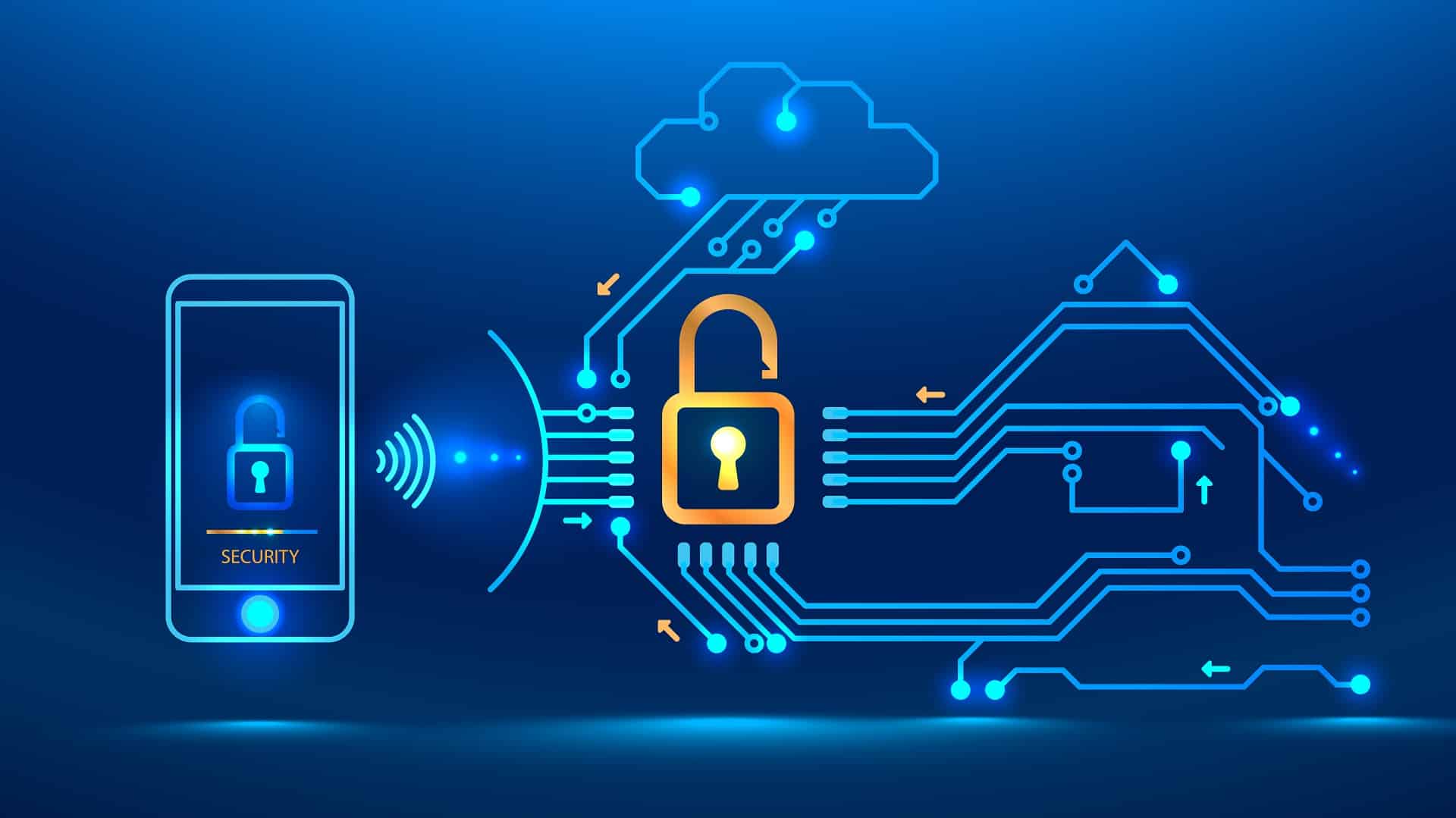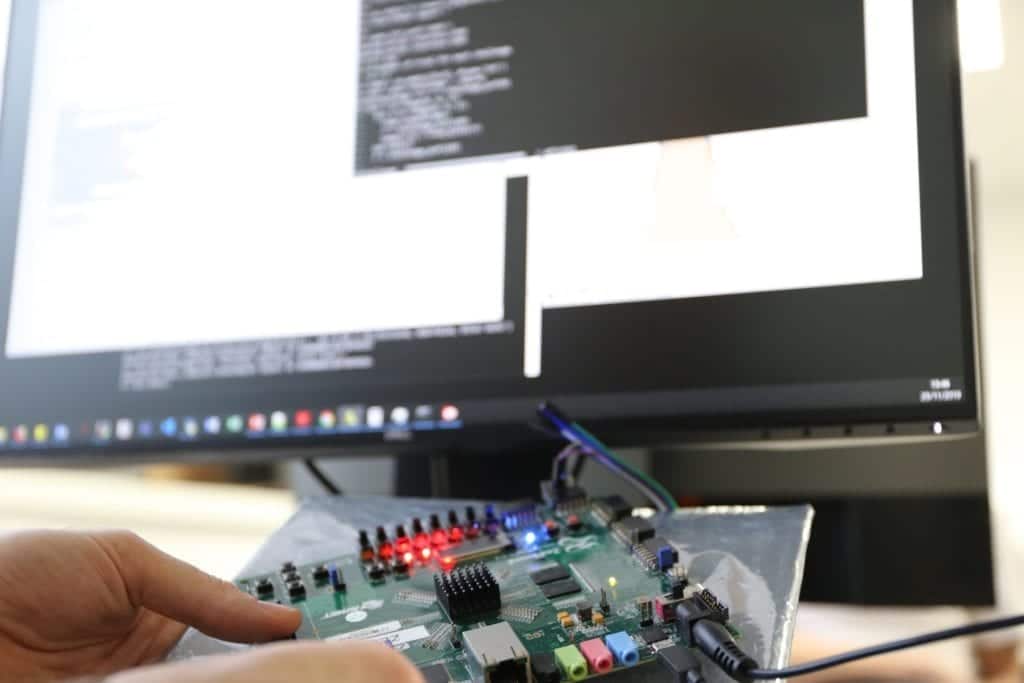 An STRNG is a TRNG (True Random Number Generator) based on a Self-Timed Ring Oscillator.
The objective of an STRNG is to generate truly random numbers from electronic noise in a proven, secure and efficient way.
Don't waste time and energy waiting for the noise to accumulate, but rather capture it as quickly as possible by sampling a very jittery signal.
STRNG benefits
Configurability
RTL design
High power efficiency
Down to 10 pJ/bits
High bit rate
Up to 400 Mbits/s
Reliable solution
Configuration based on a stochastic model in line with AIS 31 (BSI standard)
An STRPUF is a PUF (Physically Unclonable Function) based on a Self-Timed Ring Oscillator.
The objective is to extract the process variation to build a secret ID unique to the circuit.
An STRPUF enables device identification and/or authentication, software to hardware binding, or secure storage of cryptographic secrets.
Instead of capturing the delay variations through frequency measurements, directly extract the actual delay.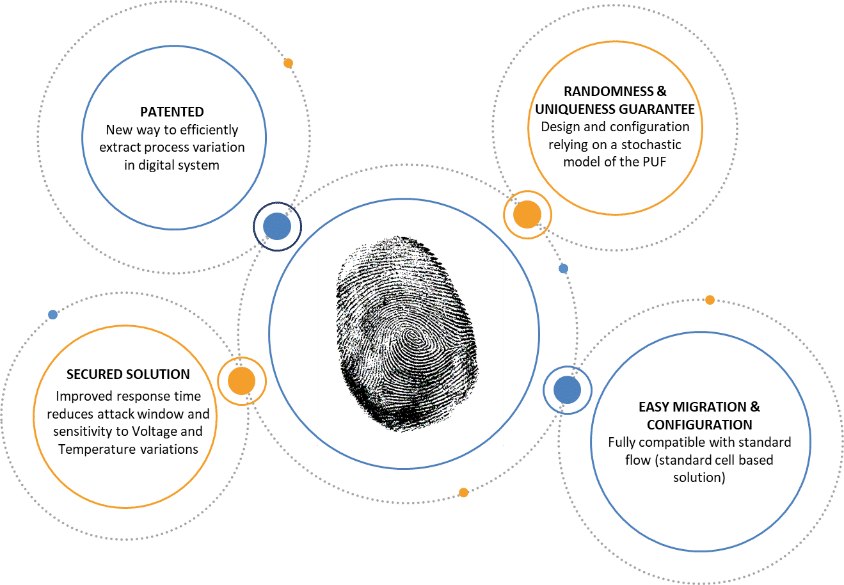 STRPUF benefits
x1000 response latency improvement versus traditional ROPUF (ring oscillator PUF)
Technical paper
G. Gimenez, A. Cherkaoui and L. Fesquet, "A Self-Timed Ring based PUF," 2020 26th IEEE International Symposium on Asynchronous Circuits and Systems (ASYNC), 2020
Our services
Our first objective is to provide our customers with secured ways to protect data storage and transfer in a given power budget.
Our team is always keeping in mind the specific requirements and constraints of your application.
Contact our design experts
Tell us about your project