When discrete components or standard ASSP products are not a good economic or technical choice for your project, then it is time to go for custom ASIC.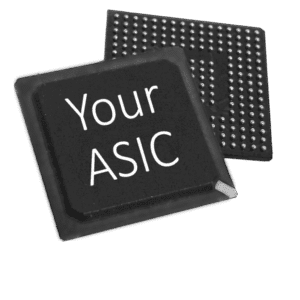 An ASIC – Application Specific Integrated Circuit – is an integrated circuit specifically tailored to your application.
By embedding your electronic subsystem into an ASIC, you will boost performance and save board space while protecting your intellectual property by making reverse engineering almost impractical.
The barriers to entry for custom ASIC development have greatly reduced in the past few years and today, even companies with small to medium volumes can leverage the benefits of custom ASICs to add differentiated features to their products.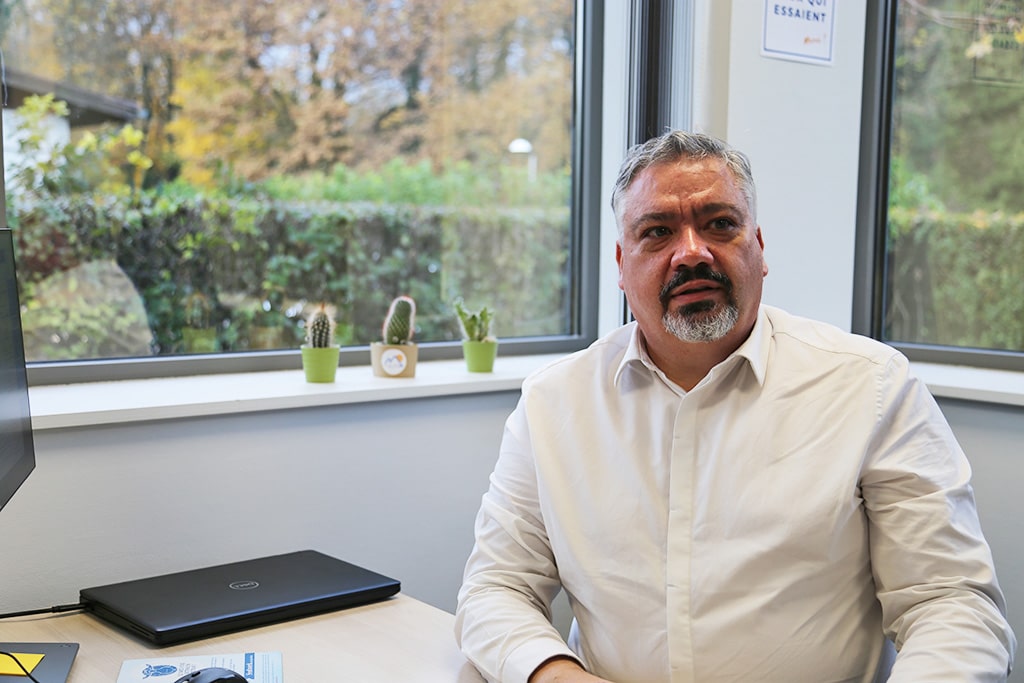 Why should you consider a custom ASIC
Miniaturization
Reduced BoM
Smaller PCB
Reduced product weight & size
Autonomy
Less active external components
Better power management control
Lower power consumption
Features
New functionalities
Optimization of performances
Specific regulatory compliance
ISO 9001 / ISO 13485 / EN 9100 certifications
First-time right project execution
Traceability of projects
On-time delivery
Reliability of the supply chain
Protection
Full system integration
Intellectual property & know-how hiding
Getting started with custom ASIC may seem like a difficult journey, but with IC'Alps as partner, you are starting in the right place. We have an in-house pool of experts for system architecture, design, physical implementation, project management, and supply management. For each ASIC project, we set up the team of specialists to develop jointly your exclusive, on target and cost effective custom Integrated Circuit. What you just have to do is to focus on your expertise and applications!
Our ASIC process flow consists of 5 phases
As prime contractor, we provide end-to-end ASIC solutions from your concept, specifying the architecture for your ASIC, through circuit design, silicon, production and ASIC supply across diverse applications.
CIR accreditation to enable the elibigility of the R&D operations carried out by IC'Alps
Ready to get started?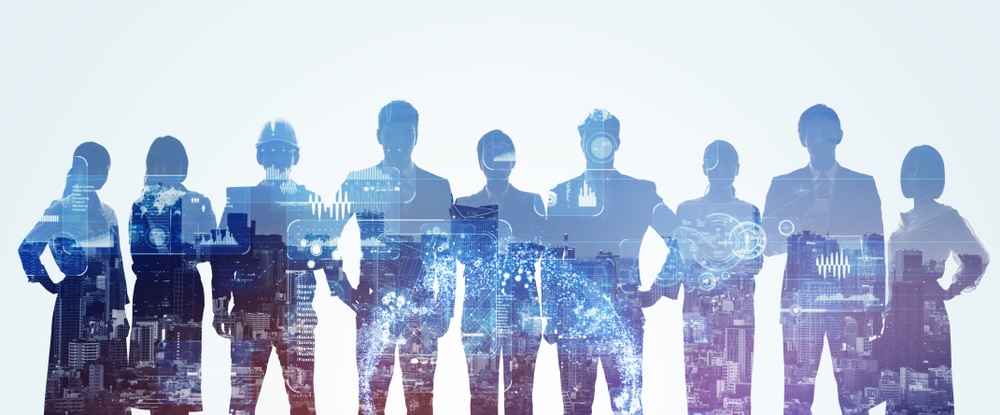 Partnering with industry leaders
We have established partnerships with key industry providers to get access to the best EDA tools, IP, technology, manufacturing asset and packaging process available on the market.
Our partnerships in these areas enable us to offer the optimum end-to-end ASIC solution for each customer.
Learn more about our foundry and supply chain partnerships
Our markets
Custom Integrated Circuits are at the heart of innovations in Healthcare, Industrial applications, IoT, Transport and Aeronautics, Space & Defence. These are just a few of the growing number of applications for ASICs.
If you need a one stop ASIC solution, you are in the right place!