Discover how our Internalized IT Department is a key factor in IC'Alps success
To focus on one's core business and strategic activities, startups may sometime overlook or simply outsource their Information Technology (IT) department at incorporation. This strategy may yield some immediate benefits but decision makers sometimes realize that their infrastructure:
Did not grow at the same pace as their business
Did not adapt to their business' nature and evolutions
Does not allow for swift QMS certification process
Is the reason for lost opportunities with potentially strategic partners or public agencies
And does not allow for optimal preparedness against external factors.
Incorporated in 2018, IC'Alps is a startup by definition. Being a young and dynamic business active in the field of high-tech also meant that IT-related matters would be carefully planned ahead. The aim was to prepare the ground for efficient problem-solving and future evolutions.
In fact, the idea of an internalized Department and scalable IT infrastructure was immediately identified as strategic for the company's activities and future growth. Because IC'Alps customer's needs are various in scale, nature and sensitivity, the company must be able to adapt quickly.
Likewise, the company may intervene on many different steps of a custom Integrated Circuit (IC) design: feasibility study, design, layout, implementation, characterization, industrialization or production.
All these factors, including being agile when facing external contingencies, pushed the need for confidentiality, performance, preparedness and scalability.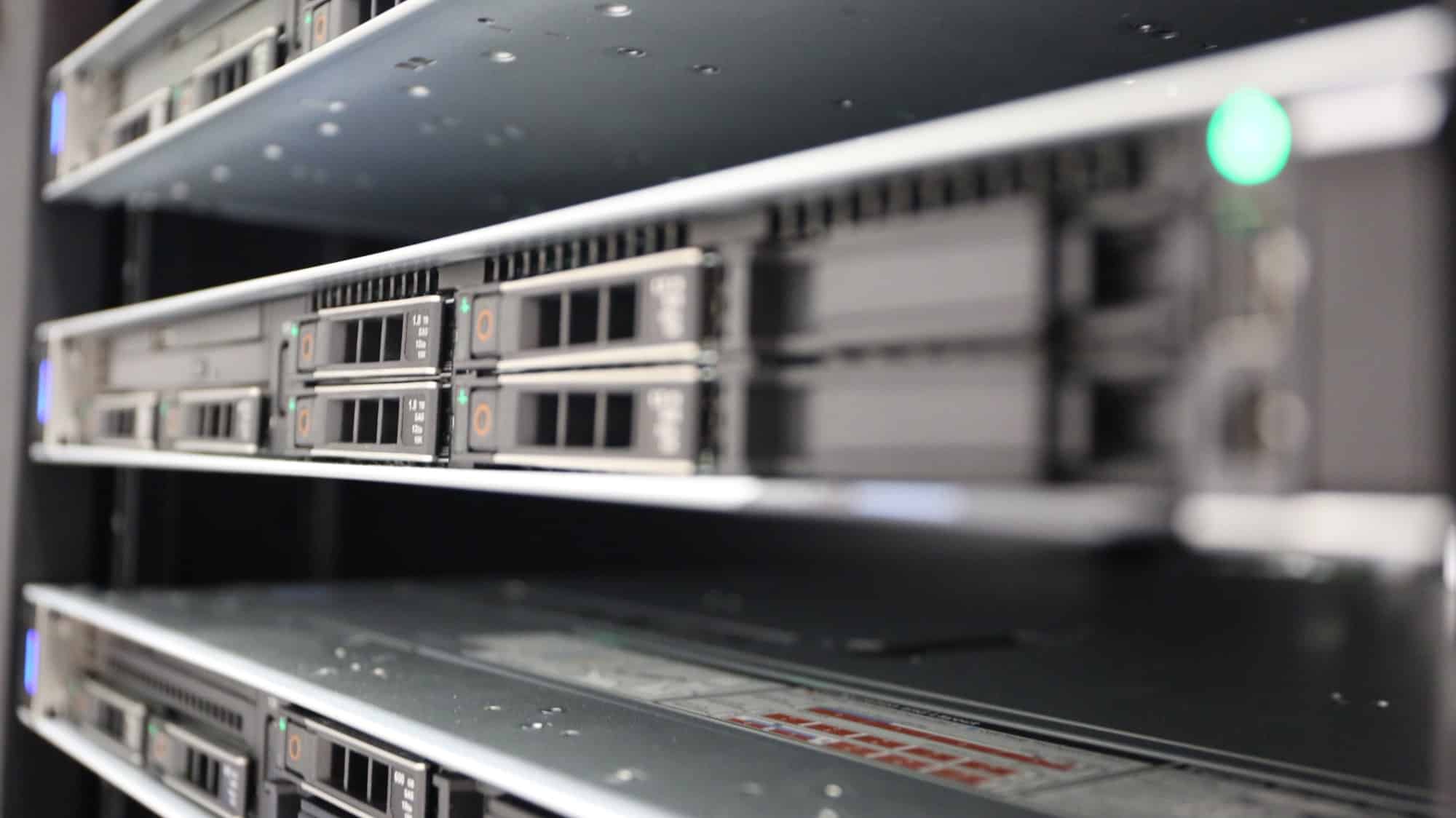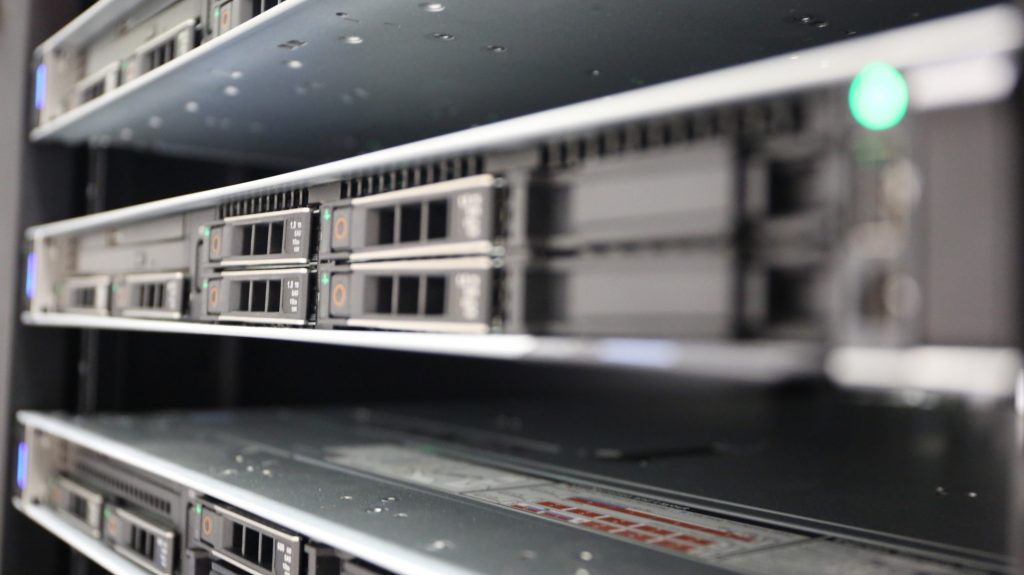 Confidentiality and Security
Asking a prime contractor like IC'Alps to develop the next-generation semiconductor is not a small matter. It often means that the Principal (i.e. the Customer) will have to trust a third party with parts of his R&D budget, intellectual property, and hopes.
The task of building trust with potential Customers begins long before the start of any project and IC'Alps IT Department plays a major role in that part.
Proprietary information from foundries and third parties
As an ASIC Design & Supply House, IC'Alps is commissioned to find the most relevant IC solution by and for its customers. It means that the IT Department is a cornerstone in maintaining an appropriate level of trust with various stakeholders.
For example, Design Kits are a set of rules and highly confidential data from foundries used for designing circuits. Intellectual Properties or IPs are components licensed by third-parties who own them, like ARM.
The IT infrastructure ensures that only the authorized personal has access to this information set and the compliance with signed agreements. It ensures that IC'Alps can work in full respect with foundries and IP suppliers' requirements.
Common Criteria

In order to comply with this high-level security standard, the IT Department set up a premise complementary access control, dedicated & secure design room, and an isolated & secure IT network. This helps IC'Alps collaborate with security-sensitive customers requiring a high level of data protection and associated traceability.
Sovereignty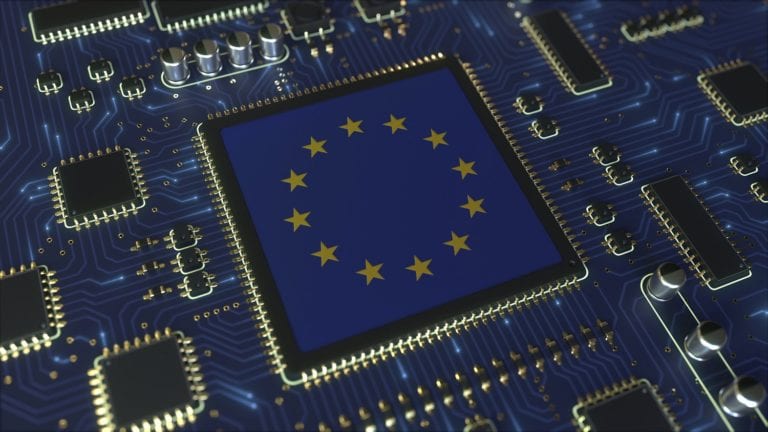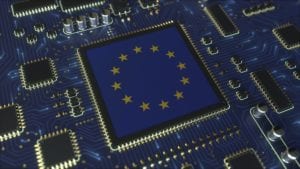 Finally, the IC'Alps IT Department chose an entirely self-hosted infrastructure instead of a more and more common mix of cloud and on-premise tools and solutions. This decision is costly in terms of labor and resources but ensures a complete control over the entire IT infrastructure.
Performance
A company's performance is often as good as its IT infrastructure. For a Design & Supply House like IC'Alps, performance is a matter of processing tremendous amount of data for the lowest cost.
It is also a matter of organizing a heterogeneous OS environment. It was, for example, essential to use Linux servers with appropriate configurations in regards to IC'Alps development needs: a lot a memory for tools, CPU for ease-of-work and peaks management during calculation phases and a considerable amount of disk space for terabytes of produced data.
Finally, ensuring a seamless access to IC'Alps tools library is a major challenge. Using the best EDA (Electronic Design Automation) tools available on the market is not cheap. IC'Alps IT Department was tasked with implementing a solution allowing to closely monitor usage of these tools in order to prevent costs skyrocketing and deteriorate projects' budget of our customer.
EDA Licence Monitoring at IC'Alps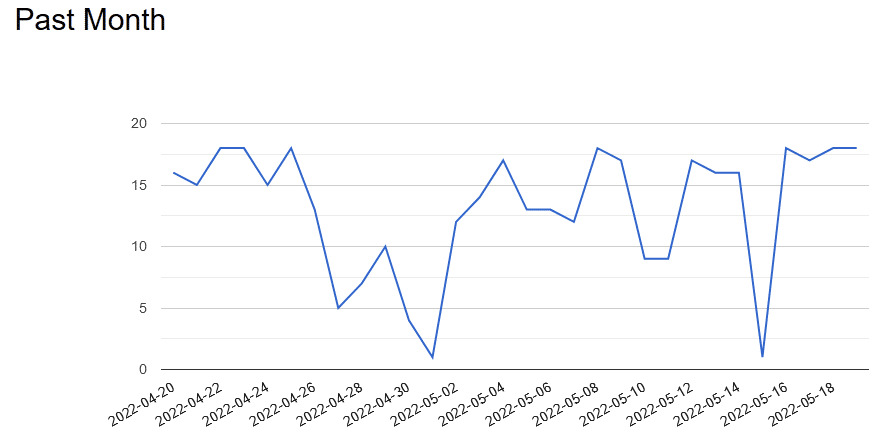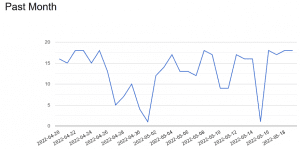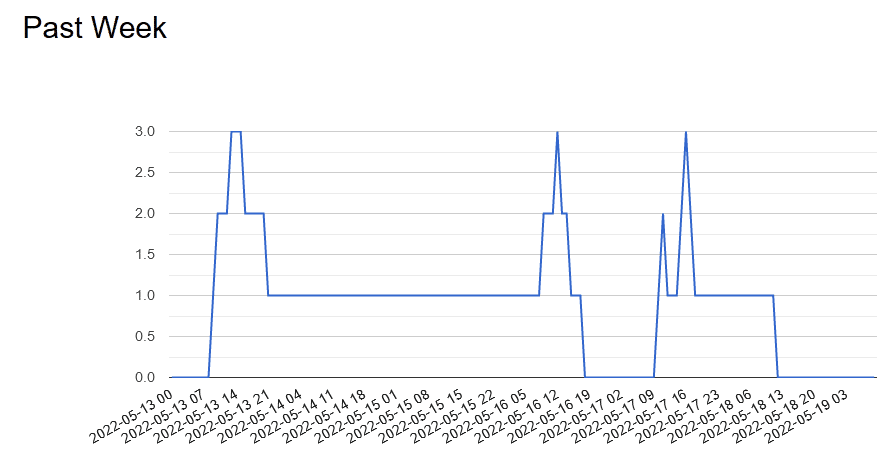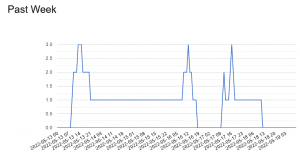 Preparedness
Until two years ago, cybersecurity and environmental factors were the predominant contingencies an IT Department needed to be prepared for. The COVID epidemic forced companies to adapt swiftly and efficiently. The internalization of all IT resources played a major role in IC'Alps readiness by settling homeworking tools by design, ensuring a secure access to servers and keeping all channels open with our customers and international network.
IC'Alps Quality Management System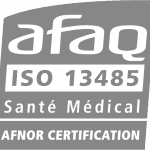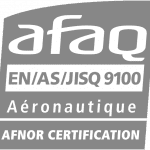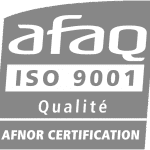 This internalization was also a major benefit when it came to apply to high-level certifications. In the course of 2 years, IC'Alps was able to validate the demanding ARM Design Partner Program audit (2018), conform to three certifications (2019) and validate the ANSSI audit in the Common Criteria framework.
A second career in data mining
Some hardware will have a second career at the end of their conventional operational life. Indeed, when their specifications will not match IC'Alps requirements (dimensions as well as performance) anymore, the IT Department already prepared another job for them: they will provide additional processing power to our demanding simulation tools, allowing for an extended product life as well as minimizing environmental impact.
To conclude, an internalized IT is key to IC'Alps success. This strategic choice was instrumental in implementing an agile structure able to respond quickly and efficiently to all challenges a Design & Supply House like IC'Alps may face.
Of course, IC'Alps IT Department did not manage everything by itself and found great help from partners in implementing specific features and hardware. And keep in mind that the financial constraint can easily be lifted by leasing solutions for all material investments.
And of course, the IT teams grows with the addition of trainees bringing state-of-the-art knowledge and expertise. These are invaluable when it comes to critical domains like cybersecurity and ensures that IC'Alps continues to concentrate on its core business for a long, long time.