In the field of transport, the electronics industry is constantly striving to deliver new solutions that address the demand for enhanced capabilities and a connected user experience.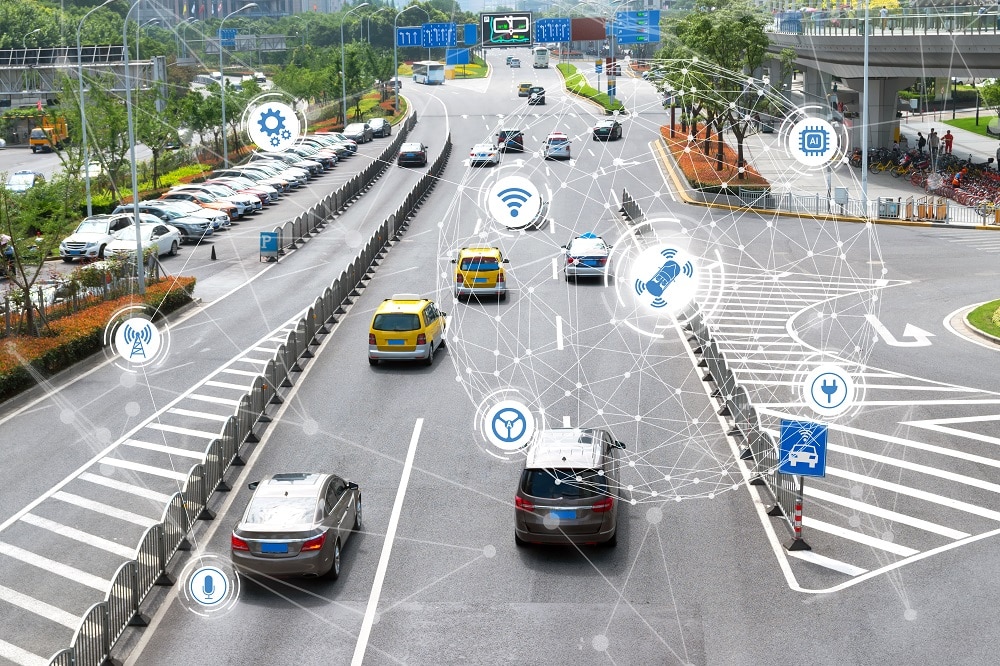 For example a modern vehicles features:
Satellite connectivity for communication
Infotainment
Autonomous driving with monitoring of the environment to assist the driver
Electrification with improved charging & batteries management
Other applications
We also support multiple projects in the demanding medical, industrial,  IoT, and aeronautics space & defence sectors
Get insights into asic advantages
ASIC solutions enable most of these innovations and have to be always more sophisticated to deliver greater performance, safety and reliability across a wide range of applications.
Our team has significant experience in developing and supplying reliable ASICs for the transport industry, including for automotive segment. Our customers enjoy our expertise in high-voltage ASIC design and custom sensing interfaces as examples.
Quality is a key parameter. Our company is already ISO 9001, ISO13485 (medical) and EN 9100 (aeronautics) certified! And our supply chain network includes a range of automotive qualified semiconductor foundry, test, assembly and packaging partners. Moreover, we are open to consider ISO26262 with a lead customer, for ASIL Ready Automotive ADAS integrated circuits.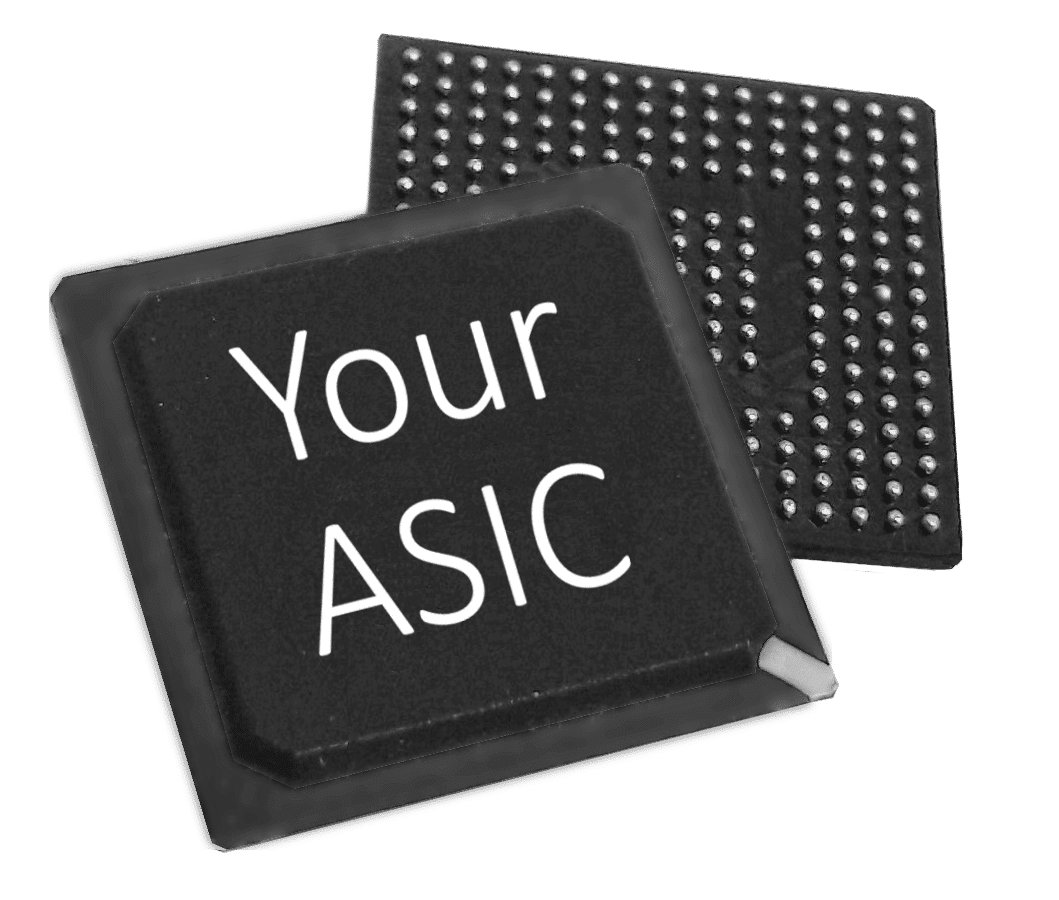 Falling to comply with automotive standards for reliability and safety often leads to a significant product launch delay and hike in money spent for our customers. We apply and adapt our QMS and experience from implanted medical device, as well as from aeronautics, space & defence ASIC development to the standards required by the transport industry.
Long life product with manufacturing requirements for 15 to 30 years, max deviation measured in ppm, 8D method, subcontractors and partners' regular audits are part of our team regular tasks.
More than first silicon good silicon, we take end-to end responsibility from design to qualification and volume production.
Download our AFNOR certificates
IC'Alps is your trusted partner to make sure your ASIC project will deliver the competitive advantage you are looking for
Request a project consultation
Our expertise for the transport industry
We specialize in the domain of mixed-signal ASICs, particularly for sensor interfaces where low-noise analog elements for data acquisition meet with digital functions for data processing.
We have an in-house pool of analog and digital experts and for each ASIC project we dedicate a team of specialists that will complement your team's capabilities.
Sensors play a central role for autonomous and electric driving systems and are amongst the major applications of electronics for the transportation market.
For position, gas, gyro, speed, or pressure, imaging, etc., we have the expertise to design the mixed signal ASIC that will optimally interface with your choice of sensors/MEMS.
In addition to the development of IC and validation of prototypes, we can provide a complete production and supply chain management of your IC products.
Being an independent company, we have developed relationships with fully automotive qualified partners to offer the optimum supply chain on such criteria as cost effectiveness and production capabilities.
Transport ASIC applications
Although our turnkey ASIC designs are customer-exclusive and tailored for each unique use case, our experience and expertise extend to cover a broad spectrum of applications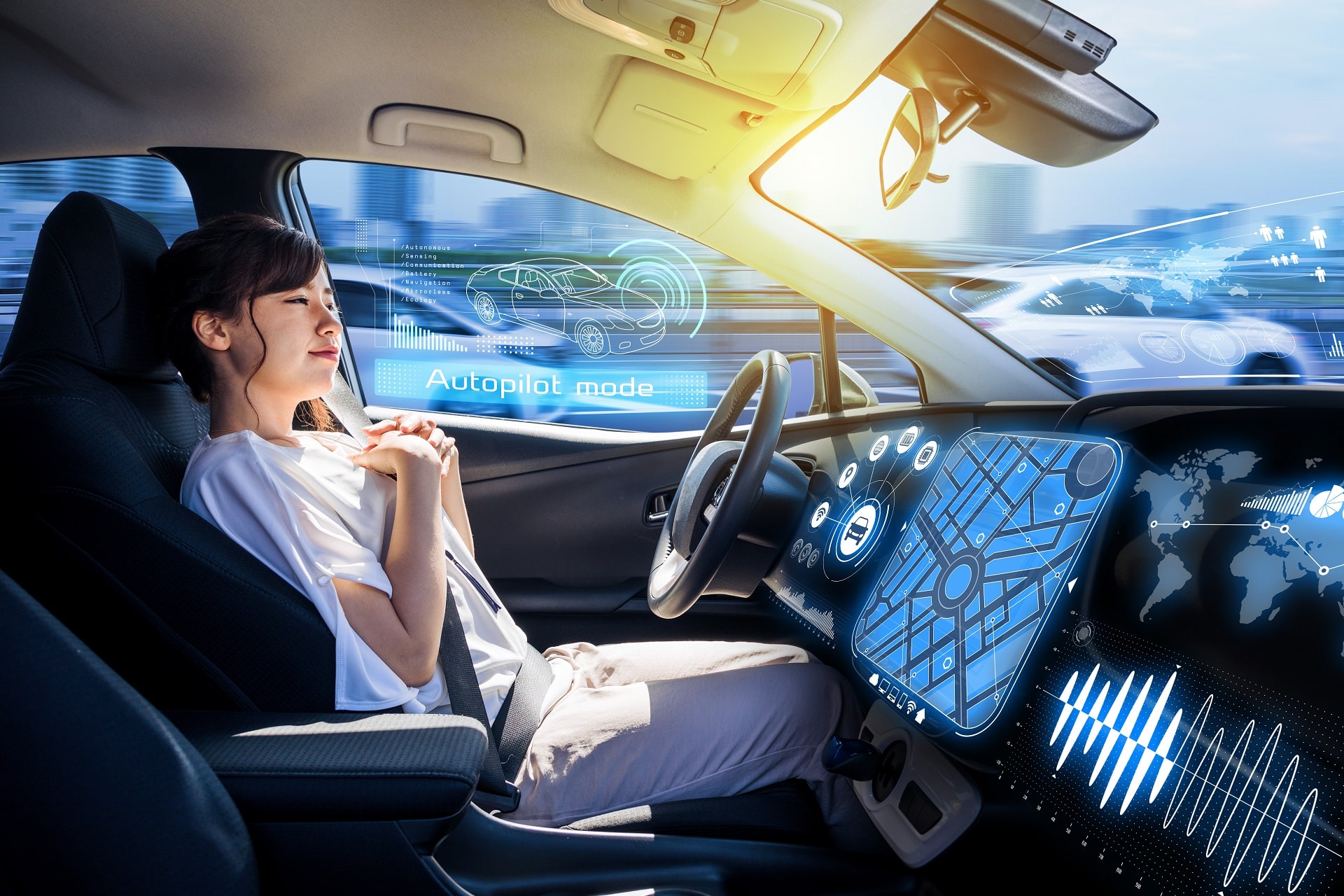 Safety sensors: airbag control, tyre pressure monitoring, remote keyless entry, crash sensing, LED driver, angular measures, etc.
EV: electric drive controller, battery monitoring and management, electric measurement for Electric Vehicles refueling
Infotainment: navigation systems, heads-up display, sound processing
Tell us about your project
Get in touch with our team