IC'Alps has announced a strategic collaboration with KAL for the commercialization of their ASIC services on the Israeli marketplace.
Besides, IC'Alps head office is actively recruiting.
KAL provides Semiconductor services since 2003 in Israel for Fablesses, Chip Makers, Foundries, Design Houses, and EDA vendors.
The company joins the growing list of IC'Alps Sales Representatives including Redtree Solutions Ltd and Running Springs Technology.
Each of these companies has the expertise to carry out a premium sales experience with customers in a variety of European, Asian, and North American markets including IoT, Industrial, MedTech, and Automotive which match IC'Alps' areas of strength.
Want to know more about our Sales Rep Network?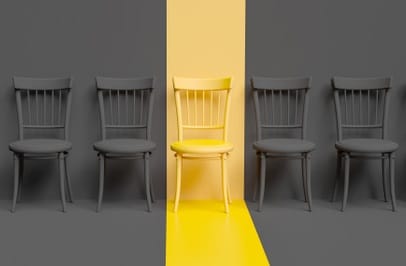 To sustain the pace of new projects brought in by its sales force, IC'Alps has recently hired experimented engineers in the field of physical implementation and analog design.
And IC'Alps is still looking for new talents to continue its fast-growing ambition. The team is very active on design areas such as on demand analog blocks, sensor/MEMS interfacing, hardware accelerators and (multi)processors systems based on ARM or RISC-V cores, always with a low power approach.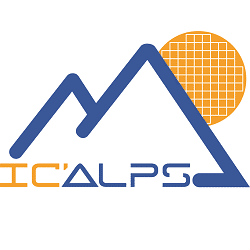 "With an unprecedented period of expansion of the semiconductor industry in the decade ahead, another big focus for IC'Alps this year is to remain competitive in the talent market through strong corporate culture, attractive work environment, and employee benefits package".

Jean-Luc Triouleyre, CEO, IC'Alps