Ultra low-power ASIC for IoT device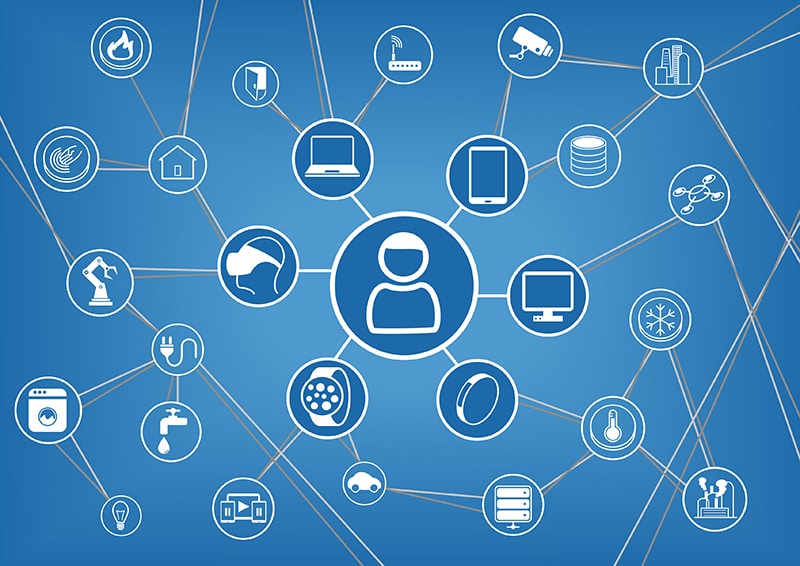 Application
Ultra low power ASIC for battery-powered IoT device performing Artifical Intelligence (AI) and Machine Learning / Tiny Machine Learning (ML/TML) functions.
Customer request
The customer took in charge the first steps of the implementation of the integrated circuit from the so-called front-end (RTL design including DFT (Design for Test) structures) up to a first floorplan and clock tree synthesis as such elements are strongly driven by the functionalities of the devices and embedded ressources (memories, processor(s), DSP, etc.).
Based on these input elements, IC'Alps made the physical implementation, the complete sign-off for the targeted technology (22 nm), and managed the supply chain for prototyping phase as well as for production.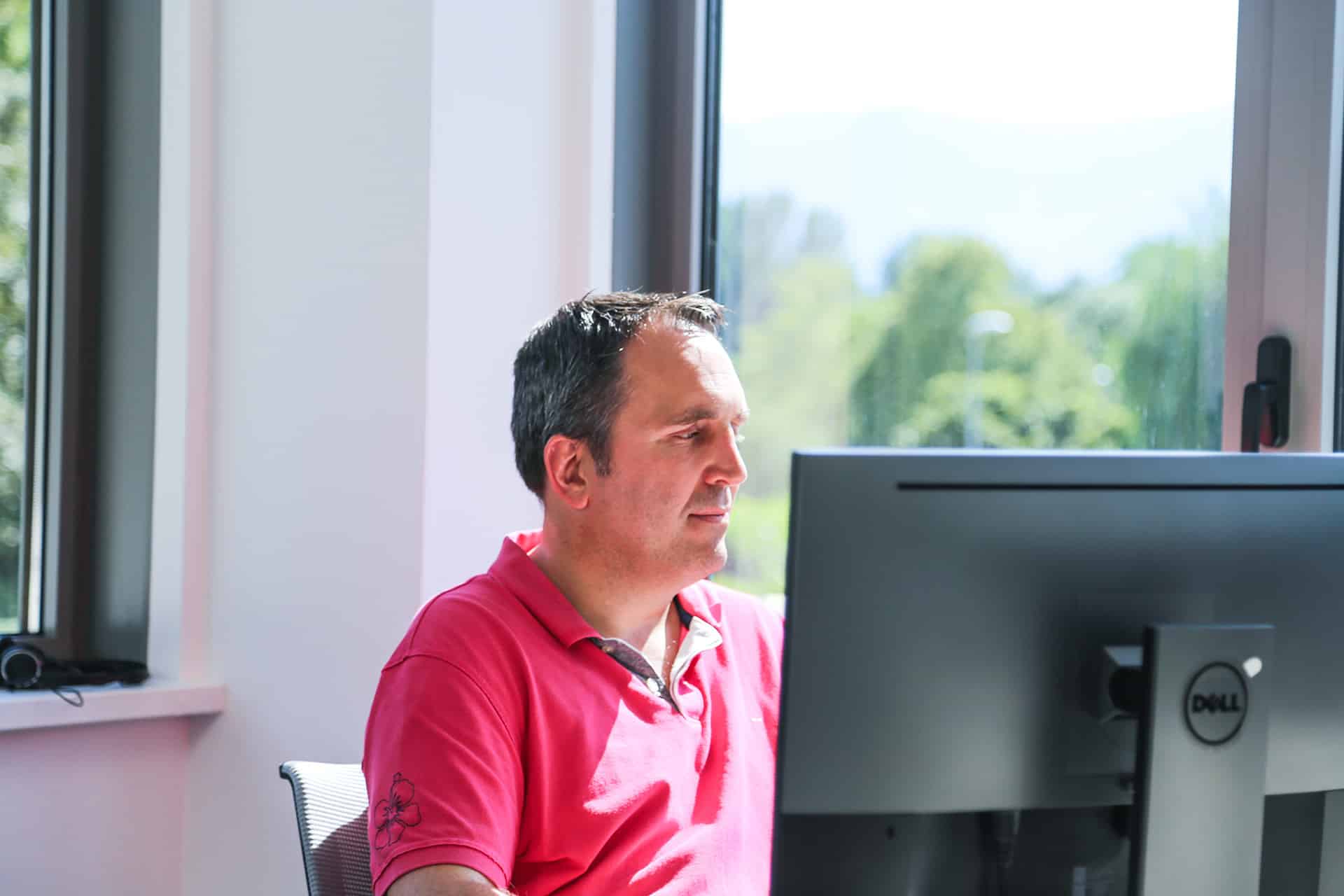 Our approach
The design team took in hand the architecture of the device, the numerous IPs bought from third parties (standard cells, IOs, memories, power blocs, security elements, etc.) and managed the physical implementation with the agreed portioning.
A close relationship with the customer's team was important in order to optimize the implementation taking the most from the characteristics of the selected technology, the tools used, and benefiting from the low-power expertise in our team (UPF).
On the supply chain side, many options have been proposed to answer the requests from end-customer such as the BGA package size and number of balls, as well as WLCSP (different versions with all/partial features available). It was also an intensive collaboration to select the best OSAT partner for test and packaging (up to contract setup) always having in mind technical and economical tradeoff as price is very important for such rather high volume application.
The team was also creative to propose a flexible business model approach (open book on costs, alternative for very high volume in production, etc.).
ASIC features
Mostly digital design, with third-party IPs
Questions for your specific needs – low power / high integration level / specific package?
Let's get in touch with our Business Managers for an initial discussion or to request an ASIC Design Consultation!