TSMC selects IC'Alps as a Design Center Alliance (DCA) member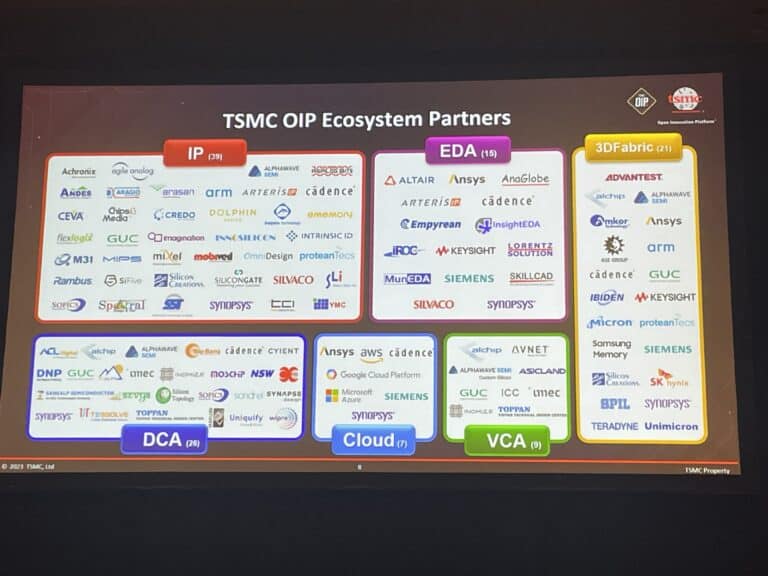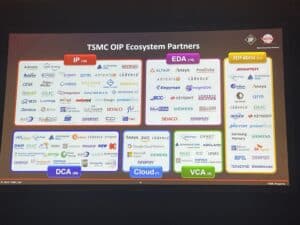 The ASIC/SoC Design House is very proud to announce its integration to the TSMC Open Innovation Platform® and its program dedicated to Design Houses: Design Center Alliance.
The OIP aims to reduce design barriers and implementation time by providing tools and easier access to TSMC DCA members.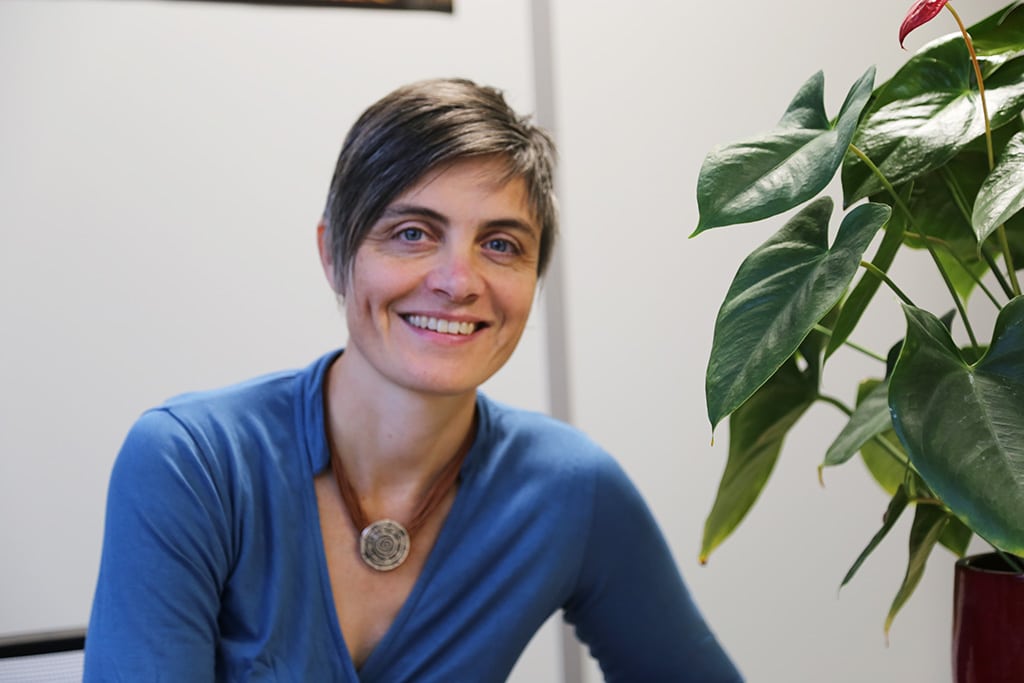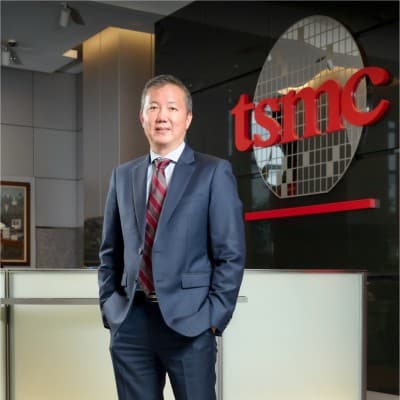 How will it impact our partners and customers?
Getting closer to TSMC by integrating the OIP's DCA is not only good news for IC'Alps but also for our clients seeking innovation on TSMC technologies, as well as for our partners. This will enable, among other things:
A streamlined access to TSMC IP libraries and ecosystem
Simplified paperwork process
Enhanced manufacturing capabilities
More on TSMC's website