IC'lab
Full support beyond GDSII to characterize state of art ASICs at our measurement lab facility and validate the specification.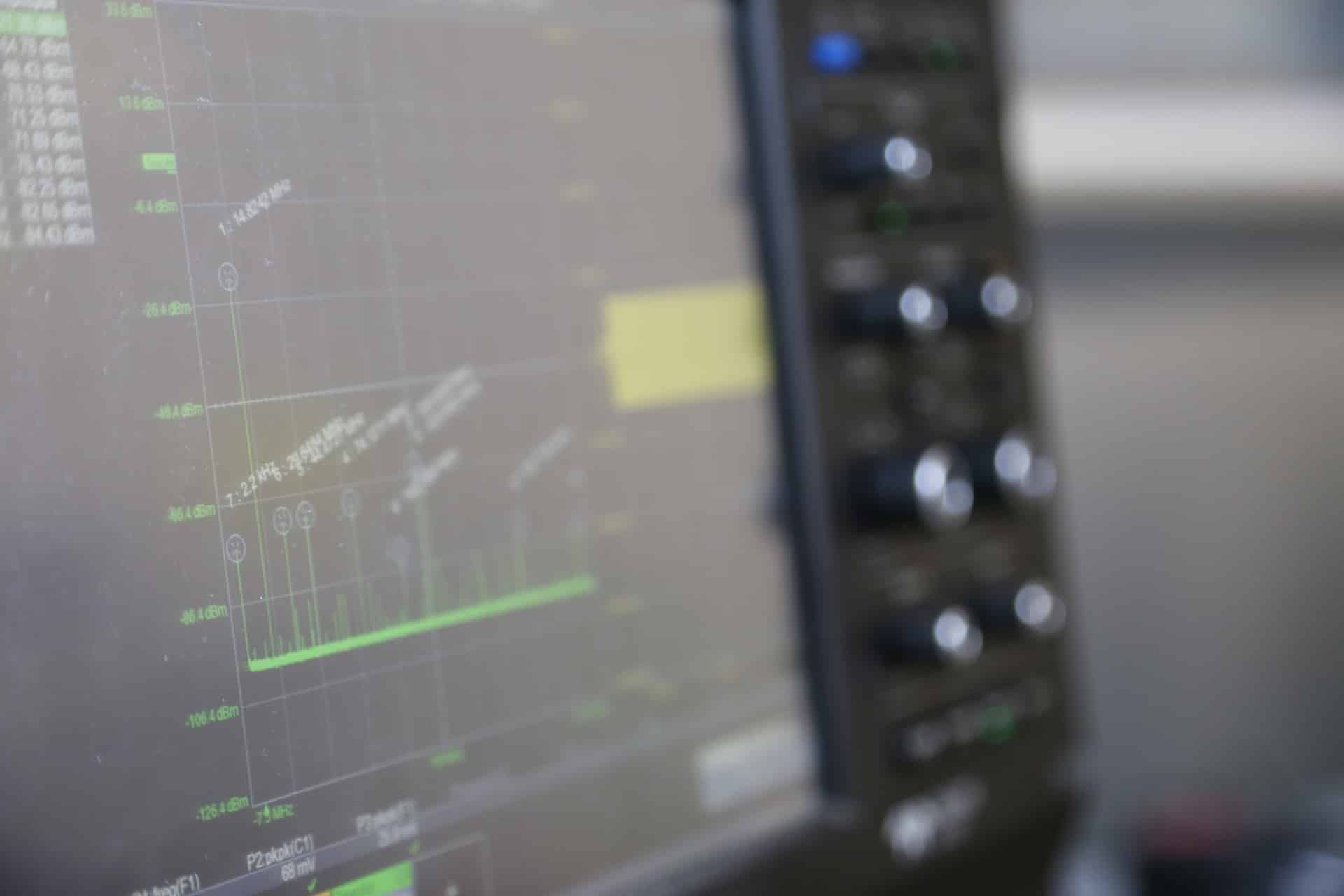 Fully equipped ESD protected benches
Automated measurements (TESTSTAND / LABVIEW)
All equipment regularly calibrated
Thermal measurements (-40°C to +180°C)
Oscilloscopes with active probes up to 3 GHz
Spectrum Analyzer DC to 3 GHz
RF Signal Generators 5 kHz to 3 GHz
Lab characterization / Prototype validation
We test all our custom ICs in our lab to validate their designs.
By using fully automated test bench, we are able to minimize the turnaround time without compromising on the characterization of the IC.
We perform measurements over voltage, temperature or frequencies.
We design our own test board to validate IC performance and features according to the specifications of our customers.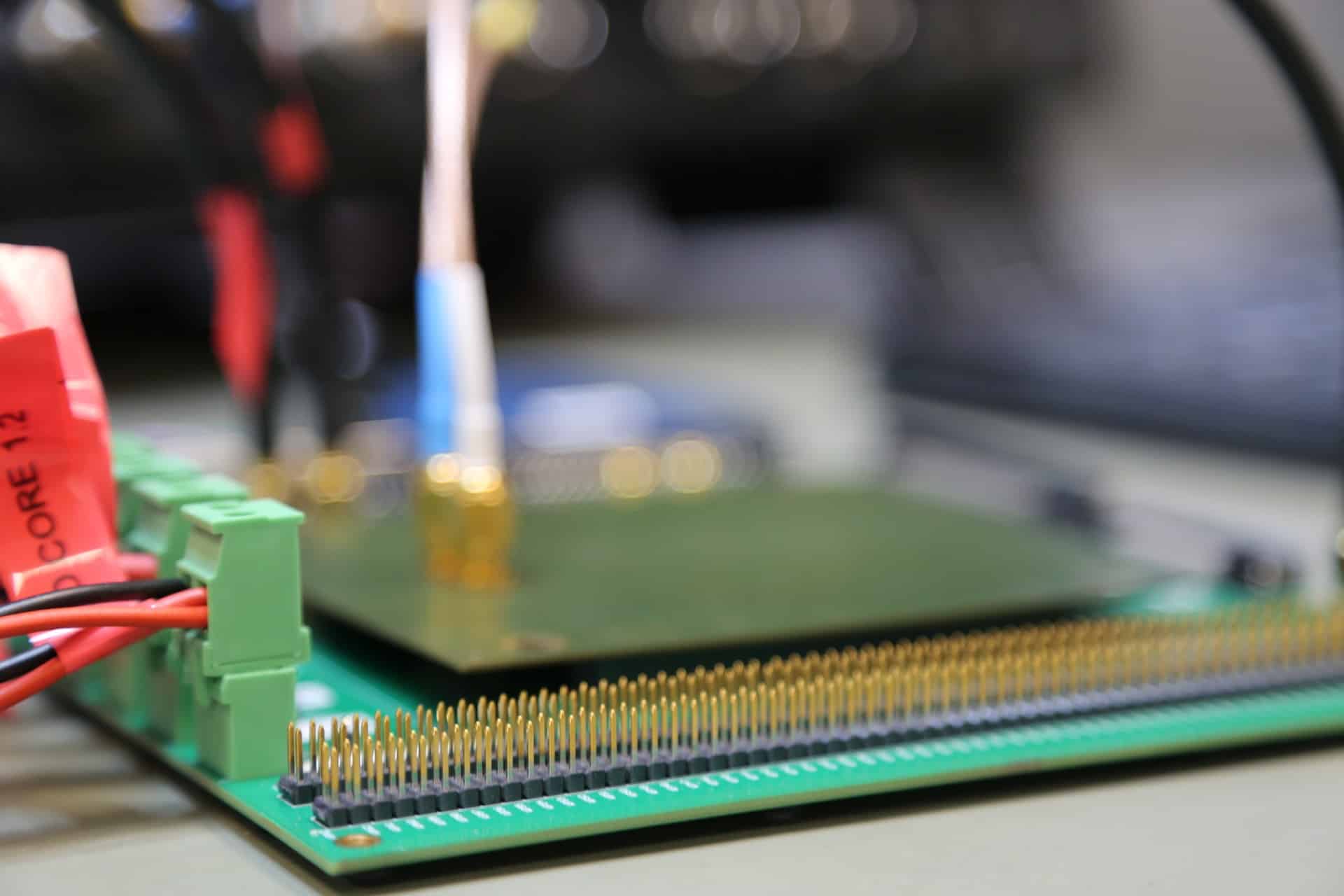 Our lab team is always looking for a new challenging measurement to perform!
Looking for a partner for your project?
Contact our experts