About X-Chain
Under the name of X-Chain, this platform provides X-FAB's customers with data about qualified design and supply chain partners worldwide.
This unique network from X-FAB brings together companies that have either already worked or been engaged with X-FAB in chip development, or other areas such as test, assembly, supply chain management or turnkey IC solutions.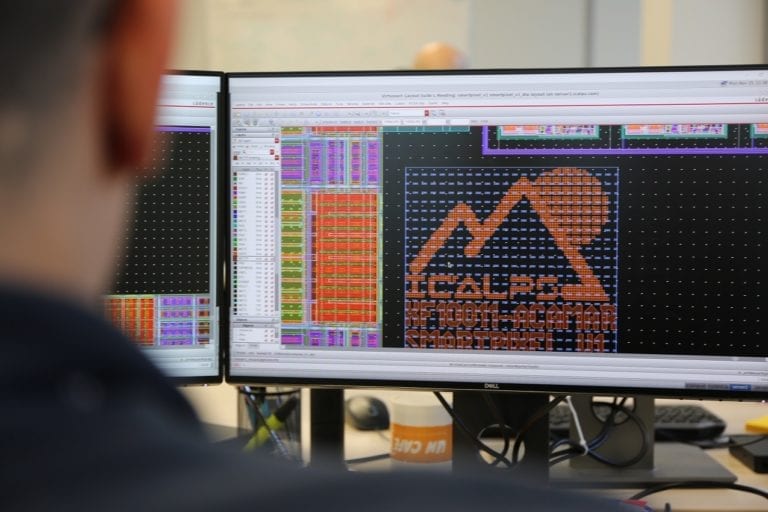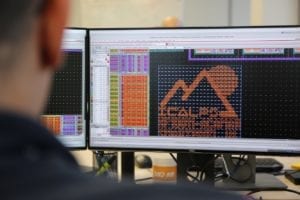 This collaboration will allow IC'Alps to position itself as prime contractor, providing end-to-end ASIC solutions from customers' concept, specifying the ASIC architecture, through circuit design, silicon, production, and ASIC supply across diverse applications
It will also give IC'Alps greater visibility in Europe.
Want to know more about our turnkey solutions for ASIC design and supply?
Turnkey ASIC design and supply