Home Safety Residual Current Device (RCD) ASIC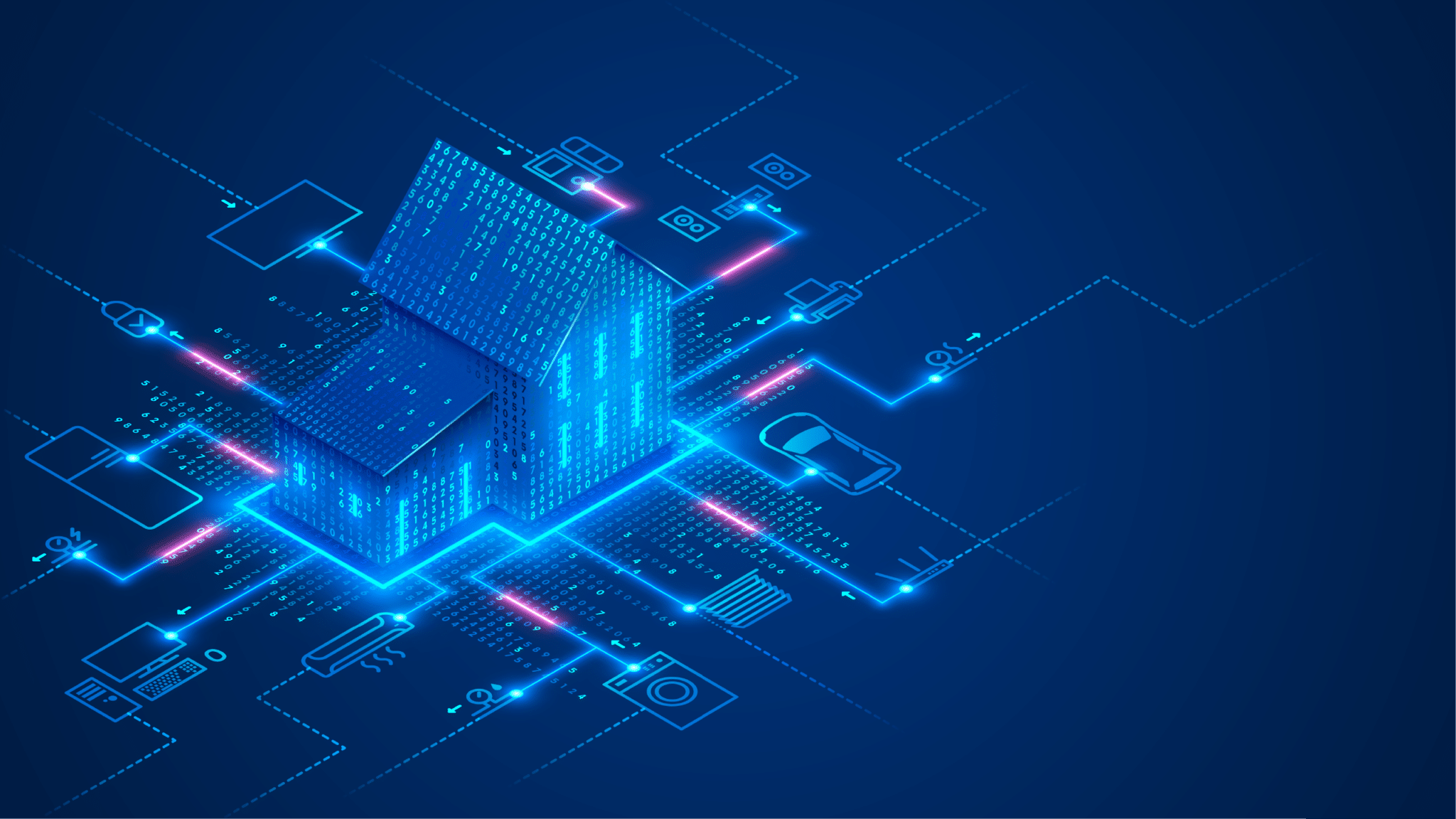 Application
Home Safety Residual Current Device (RCD) ASIC
Customer request
The Customer needed a truly innovative ASIC combining exacting technical requirements and strong constraints regarding the production unit price and the supply chain.
Based on these requirements and following a feasibility study, IC'Alps submitted proposals on the hardware architecture (mainly analog) of the ASIC and on the supply chain management, interfacing with several foundries for silicon and OSATs for test and packaging.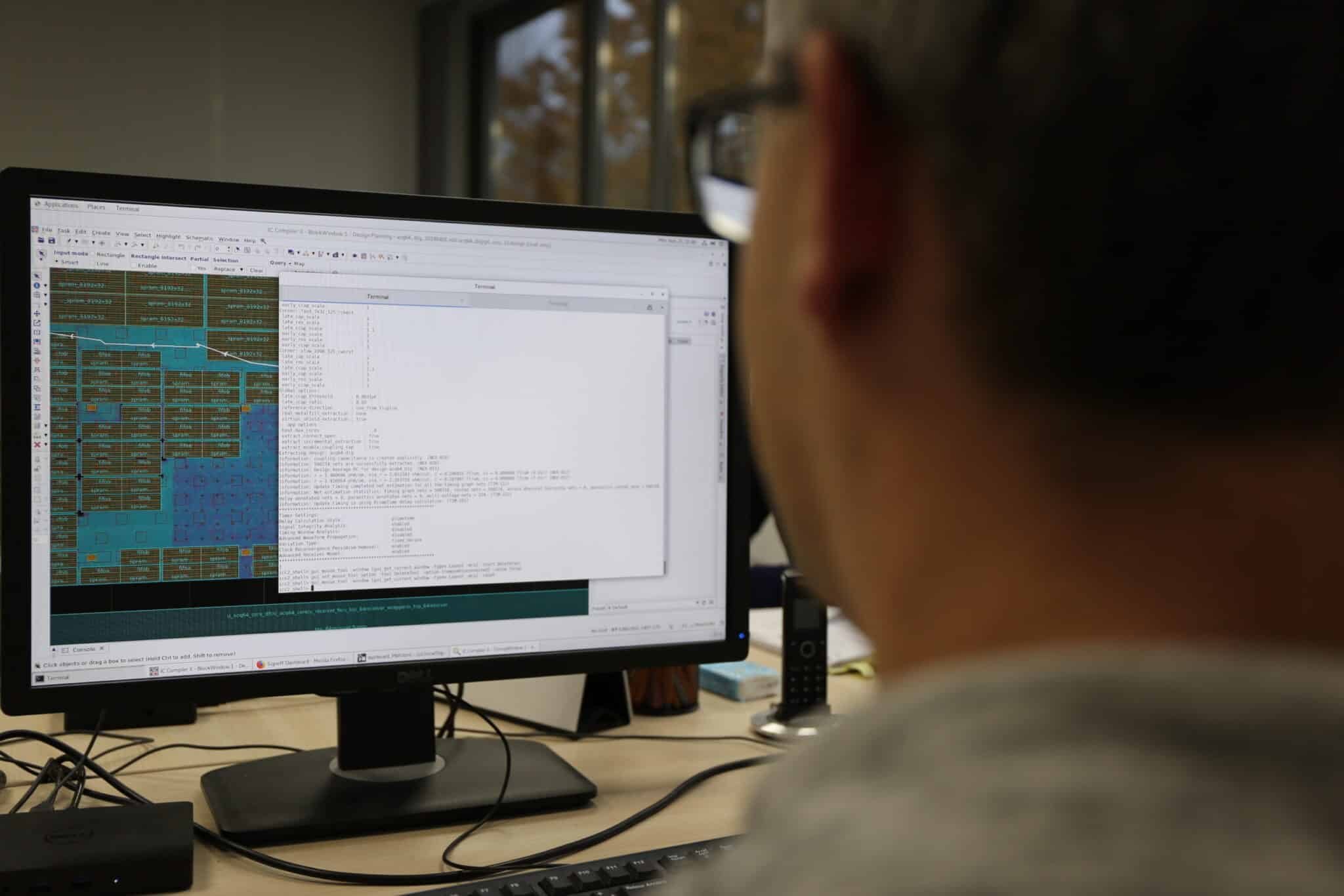 Our approach
IC'Alps provided the customer with intermediate and final reports exposing the work done and the conclusions for both technical and supply chain work packages.
IC'Alps described the innovation behind proposed hardware architectures for each ASIC blocks, exposed reachable performances in sync with the challenging requirements, and estimated silicon area and power consumption. IC'Alps then proposed several relevant Supply Chain scenarii and, through pros and cons assessment, identified the scenario that would best fit the aggressive production unit price as well as the supply chain requirements from the Customer. IC'Alps also provided a Statement of Work describing the development of the ASIC, the industrialization and the production phases, as well as the development cost and the project timescale.
At the end of the study, the Customer recognized the high quality and completeness of the work done by IC'Alps. He is currently deciding on a Go/NoGo for this ASIC with factual data, having in hands all technical and commercial elements provided by IC'Alps.
Questions for your specific needs?
Let's get in touch with our Business Managers for an initial discussion or to request an ASIC Design Consultation!