μLED driver ASIC for displays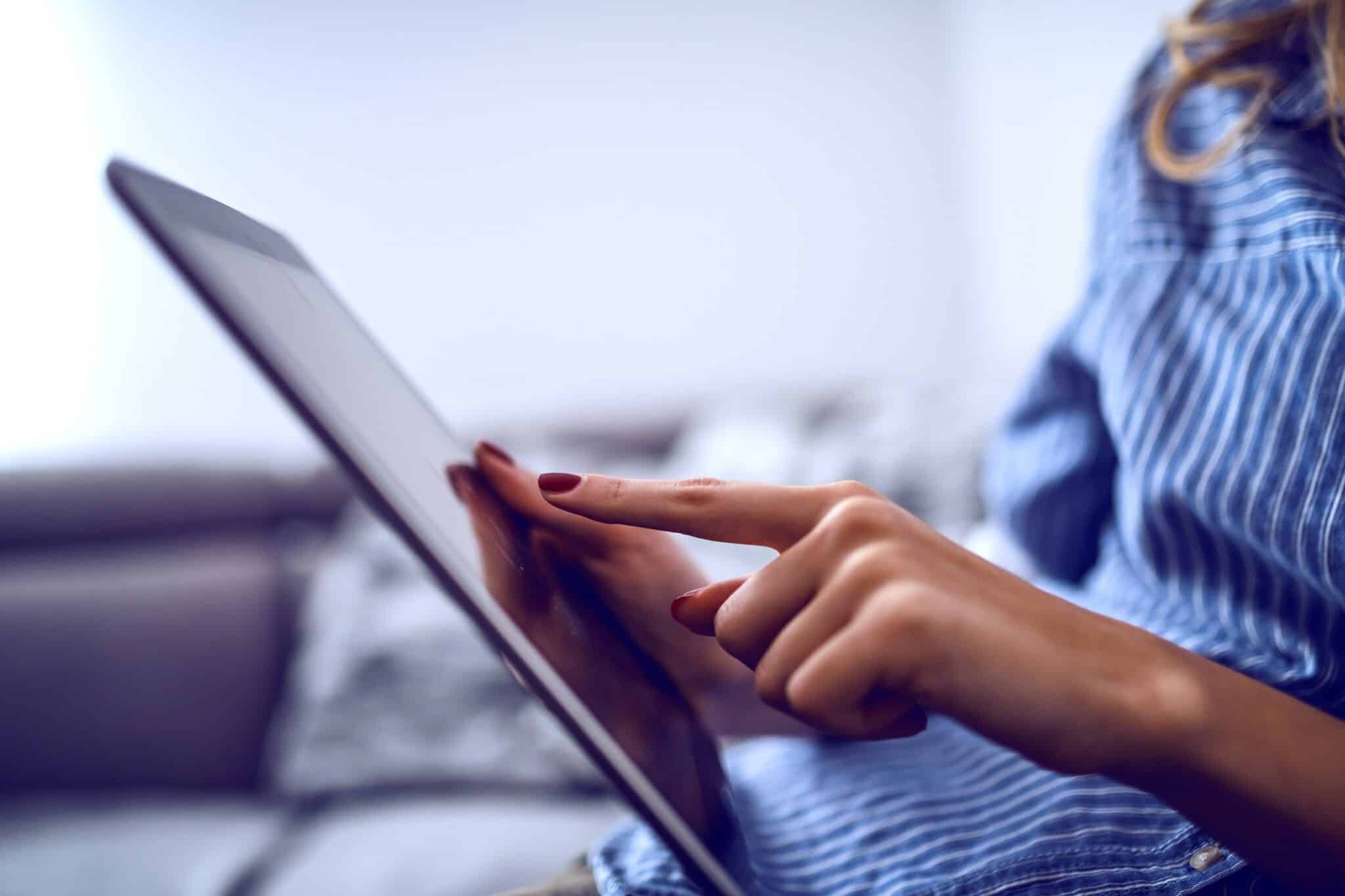 Application
Our customer has developed an innovative LED (light-emitting diode) display technology that consists of arrays of μLEDs, each forming a pixel.
This technology can be used in a wide range of applications including smartphone, laptops and giant TVs to make displays that are flexible, transparent, with higher dynamic range, a better image quality and lower in cost than existing systems.
The integrated circuit
Each μLED is directly controlled by a stand-alone CMOS ASIC designed by IC'Alps and including the following functions:
Detection and decoding of an input signal for individual programming of each subpixel
Generation of core supply voltage and current references
Data storage until next pixel refresh
Current drive of the μLED subpixels for light dimming
The main challenge of this design was to meet the density requirements that are critical to mass manufacturing of this display technology.
Such layout density constraints required to simplify the design as much as possible while still achieving a good light-dimming resolution, and to use ultra-dense capacitors and resistors, as well as a combination of low-voltage and 5V devices.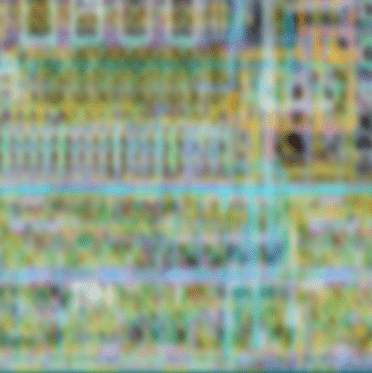 Our approach
IC'Alps held full responsibility for the ASIC feasibility phase, the specification, the design, up to ASIC prototyping and supply.
Our experienced engineers also worked with the customer to advise and select the optimal technology node and process options to meet customer's post-processing constraints without impacting the density.
ASIC features
Production proven CMOS process
Driver ASIC area < 0.05 mm2
Temperature range: 0°C to 75°C
Close cooperation for ASIC wafer/LED wafer post-processing
Looking for an ASIC design & supply partner?
Let's get in touch with our Business Managers for an initial discussion or to request an ASIC Design Consultation!