IC'Alps successfully passed CC audit of secure room and associated IT infrastructure
In addition to ISO 13485 (medical) and EN 9100 (aeronautics) certifications, joining an elite group of companies providing a design environment complying with the highest security standards, will strengthen IC'Alps' business opportunities for silicon implementation of custom chips and hard macros targeted for security-sensitive markets such as, but not limited to, banking, defence, government and implantable medical devices.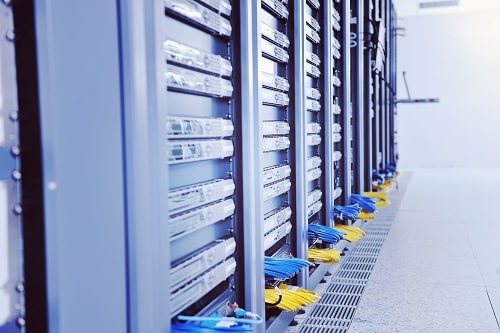 IC'Alps has set up a secure access management system including premises complementary access control, dedicated and secure design room, and an isolated and secure IT network.
This revamp increases the security in IC'Alps' Head Office as demanded by security-sensitive customers or partners, requiring such a high level of data protection and associated traceability.